Posts tagged with 'eBay Open'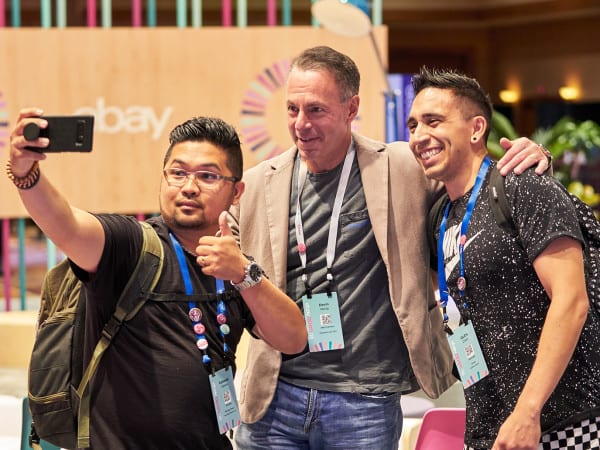 eBay has hosted seller events since 2002, but three years ago it launched eBay Open, an annual event open to all sellers who use the marketplace platform—from solo operations to large businesses to eBay newbies. This year's sell-out event, which took place July 24-26 at Mandalay Bay in Las Vegas, offered the more than 2,000...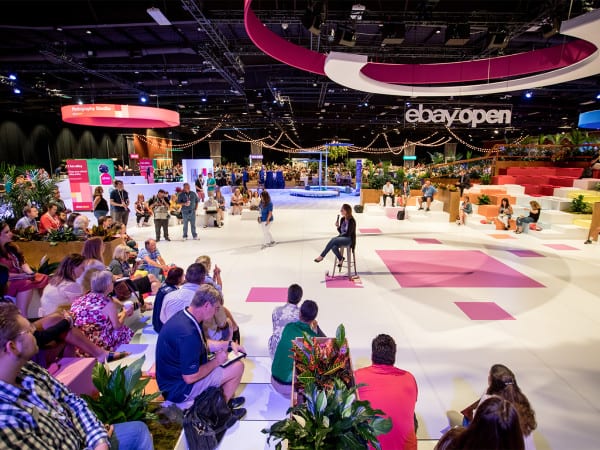 With its Fill Your Cart with Color campaign as a backdrop, eBay hosted for a second year its largest seller event, eBay Open, at the MGM Grand Las Vegas, July 25-28. The event grew nearly 50 percent year-over-year at 1,400 seller-community attendees, and evolved from 2016 thanks to a stream of feedback—mirroring the backbone of...