Posts tagged with 'E3'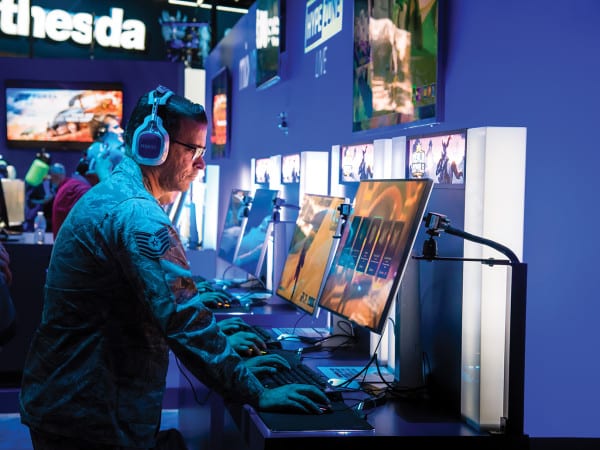 The Electronic Entertainment Expo, also known as E3, is one of the video gaming industry's biggest weeks, bringing together the largest game publishers and studios in Los Angeles to announce their plans for the upcoming year.
The gaming community is a creative and quirky one, so brands aiming to make an impact need to align with that mindset by producing experiences to captivate the distinctly imaginative demographic. With that point in mind, CBS Interactive (CBSi), the corporation's online content network for information and entertainment, created a playful, "Miami Vice"-themed rooftop event...