Posts tagged with 'community event'
Country Time Lemonade noticed a pain point among its consumers over the summer: Kids across the country were getting busted for setting up lemonade stands. Yup, you read that right. The time-honored tradition, often one of the first ways children learn about entrepreneurship and business, actually violates local laws in some municipalities that require a...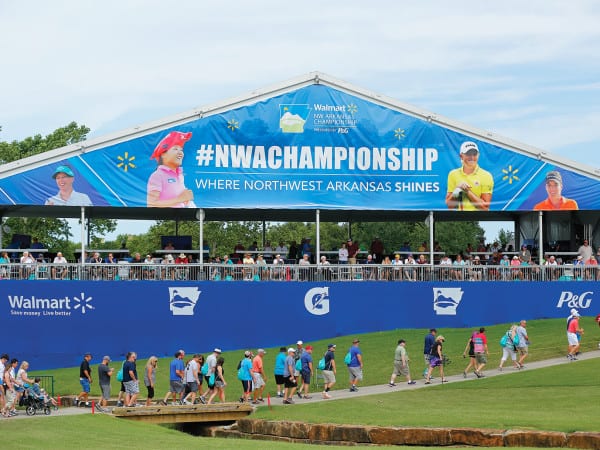 Mention Walmart, and the affluence of golf doesn't immediately spring to mind. The brand connotes everyday low prices on groceries and other necessities, not rounds of golf and its accoutrements. So we traveled to Rogers, AR, to look into the seeming incongruence as it plays out at the Walmart NW Arkansas Championship Presented by P&G,...