Posts tagged with 'college basketball'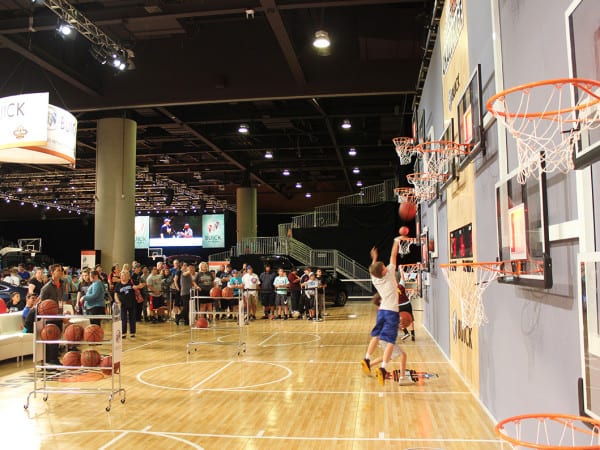 To capture the attention of younger and affluent audiences, Buick activated several experiences designed to entertain and eliminate pain points for fans at the NCAA Men's Final Four college basketball tournament, March 31 to April 3 in Phoenix, AZ. The program included a large-scale activation at Fan Fest and a city-wide Grab-A-Buick ride program. It...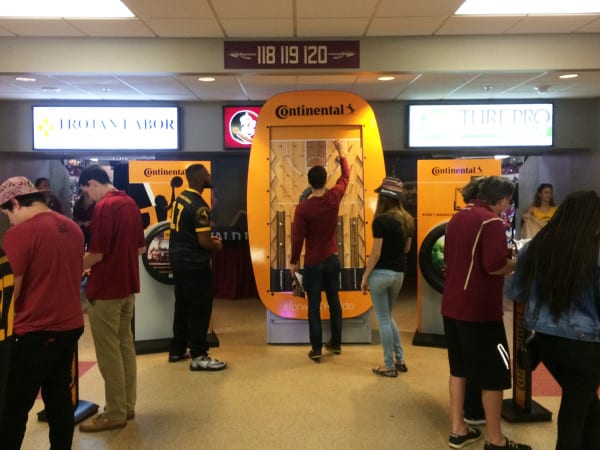 Continental Tire is no stranger to non-endemic sports sponsorships—its partnership with Major League Soccer has been paying dividends since 2010. Now, thanks to a host of college basketball partnerships, the brand is extending its presence in the athletic space with a 360-degree campaign aimed at boosting brand visibility and collecting that ever-valuable fan data. In...