Posts tagged with 'Coca-Cola'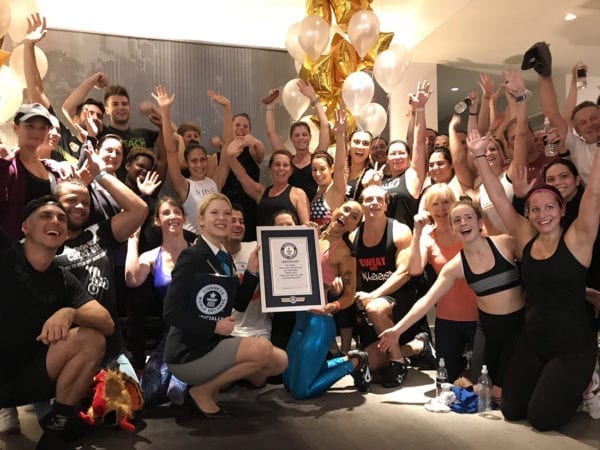 As brands grapple to find clever virtual engagement strategies in the absence of live events,  stunts may be the answer. Enter: digital Guinness World Record (GWR) attempts. Like their live counterparts, digital record attempts are designed with a marketing objective in mind and delivered in a way that engage consumers while rallying them around a...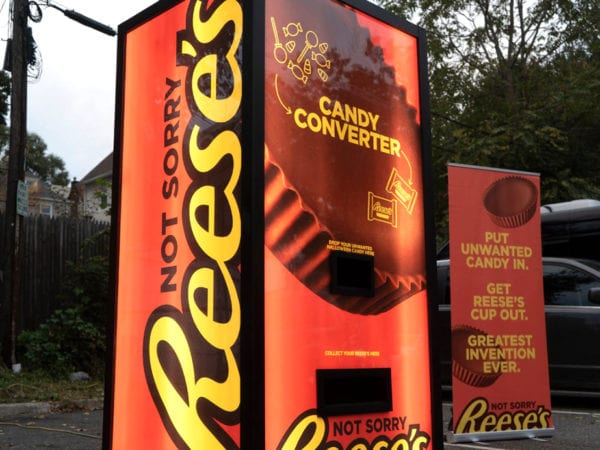 Halloween is an experiential holiday. Between Halloween events, costumes, multisensory elements and, of course, "sampling," it creates a natural opportunity for brands to infuse a little fun and engagement into the annual traditions. Entertainment platform Vevo last year hosted a Halloween extravaganza for employees that included a carnival freak show and plenty of engagement with...