Posts tagged with 'ChatGPT'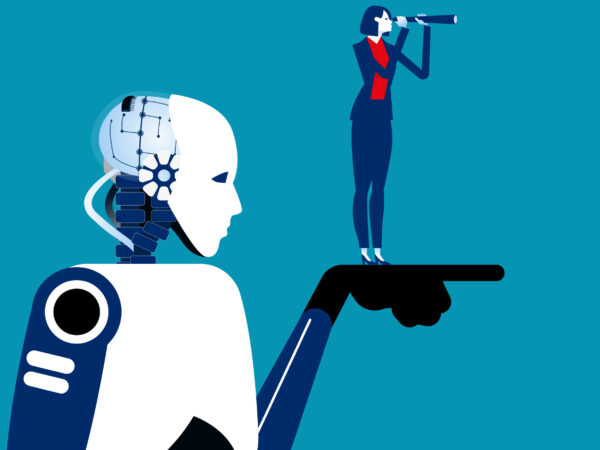 Across creative, logistics, ops and the spaces in between, generative AI is emerging as an experiential marketing power tool that presents incredible opportunities—and risks.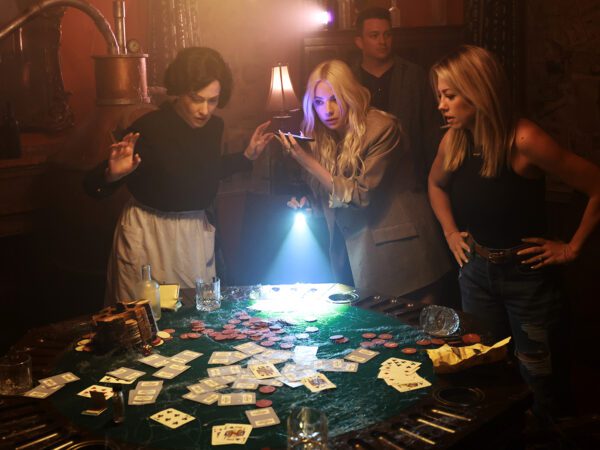 The gaming space is vast with a variety of players and lifestyles associated with it. Such is the case with Merge Mansion, a downloadable mobile game launched in 2020 by developer Metacore. More than 2 million active users renovate and decorate the grounds of a mysterious mansion while uncovering clues, and unfurling a storyline, about...