Posts tagged with 'Busch'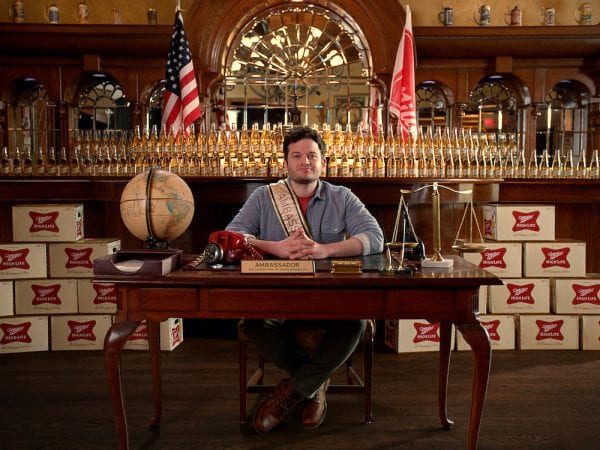 The everyday brand ambassador plays an important role in connecting brands with audiences, but lately, companies are carving out a new, loftier position built for superfans: chief brand ambassador.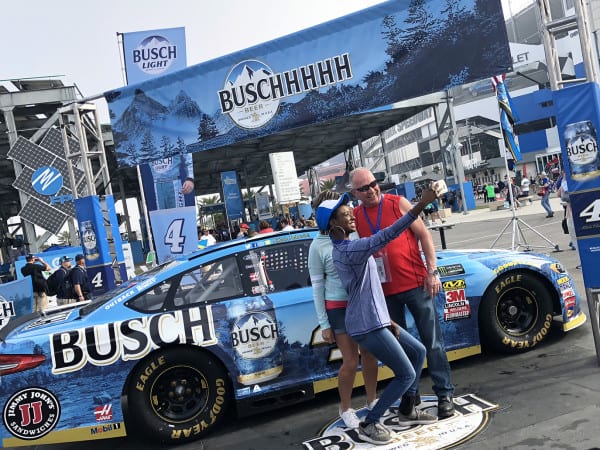 After a two-decade hiatus, Busch has returned as the official beer of NASCAR—but don't call it a comeback. Busch's celebration of and commitment to its roots in racing have never wavered, according to the brand, and with a new multi-year NASCAR partnership underway, the company is eager to continue building brand loyalty among the racing...