Posts tagged with 'Boost with Facebook'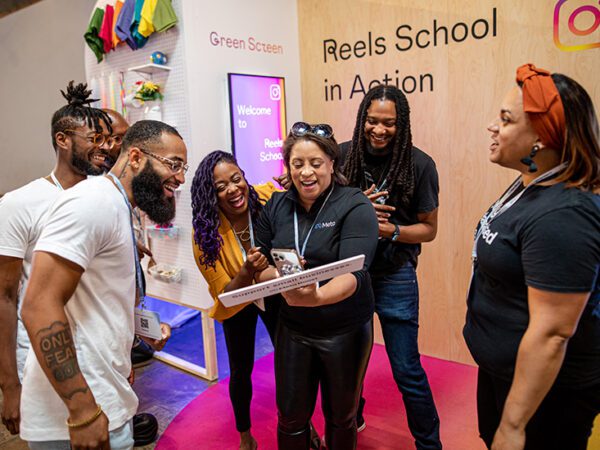 The pandemic pushed many businesses online into uncharted virtual spaces, and understanding how to effectively navigate digital and social platforms didn't happen overnight. In 2021, Meta's Good Ideas Exchange identified content creation and creative strategy among the top pain points for business owners. Inspired by these findings, Meta launched a five-city tour offering hands-on workshops,...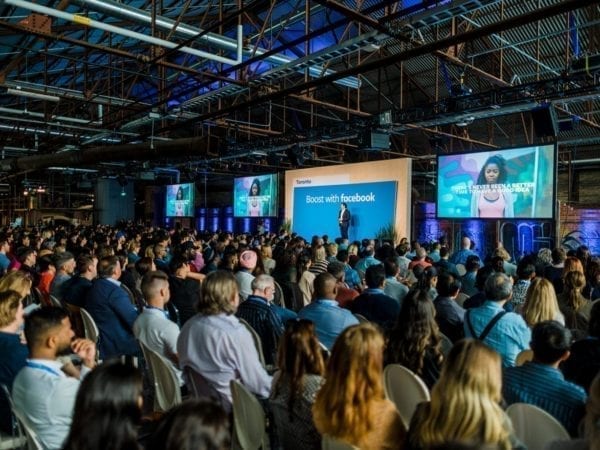 As the world's third-most visited website, you could say Facebook knows a thing or two about growing a business. And over the last few years, the multi-billion-dollar company has been paying that knowledge forward with a suite of free tools and training events for small and medium businesses (SMBs) called Boost with Facebook. The global...