Posts tagged with 'audience engagement'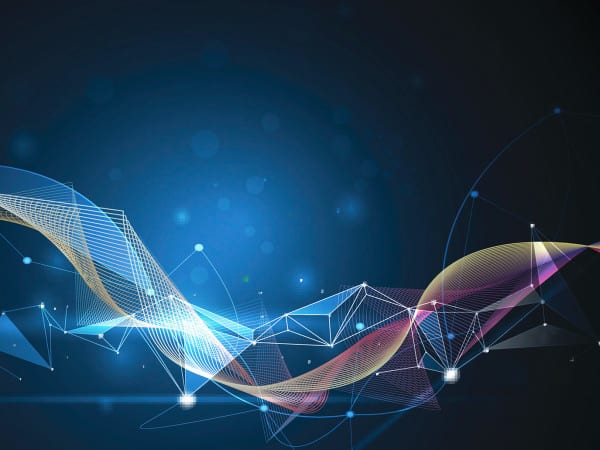 Talk to just about anyone in the industry and they're apt to tell you that today's b-to-b event and conference attendees spend almost as much time staring at their mobile devices as they do the presentation in front of them.
A session at the 5th Annual Global Pharmaceutical and Medical Meetings Summit, which took place Jan. 31 to Feb. 2 in Philadelphia, offered some pointers on trends in audience engagement that may be relevant to conference planners in any field. The session highlighted the results of a survey administered by Ashfield Meetings & Events, Ivyland, PA,...