Posts tagged with 'adventure influencers'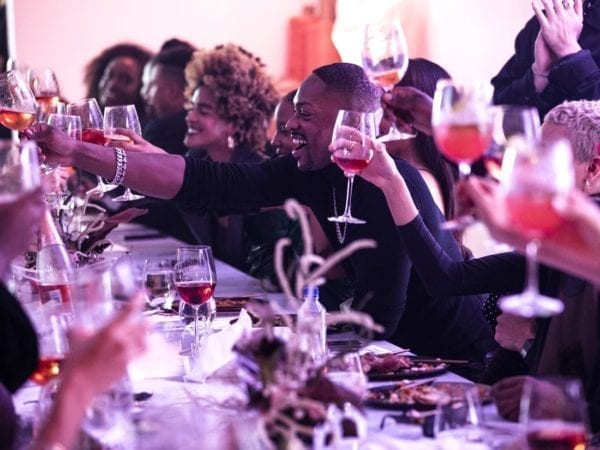 Marketing champagne calls for a celebration. For its new influencer program, Moët & Chandon is lifting a glass to cultural pioneers in cities across the country with the Nectar of the Culture event series, launched with the release of a limited edition bottle of Nectar Impérial Rosé. The brand partnered with Jonathan Mannion, an iconic...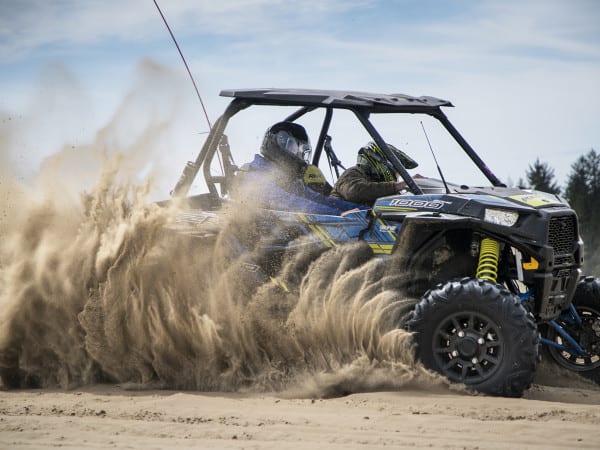 Toyota's Hotel Tacoma returned once again this year, landing on Cape Lookout on the Oregon Coast, a location that allowed for a wide range of activities and experiences designed to get adventure influencers to go outside and play, as well as to off-road in a new Tacoma truck through the Siuslaw Forest. For four days...