Posts tagged with '4D'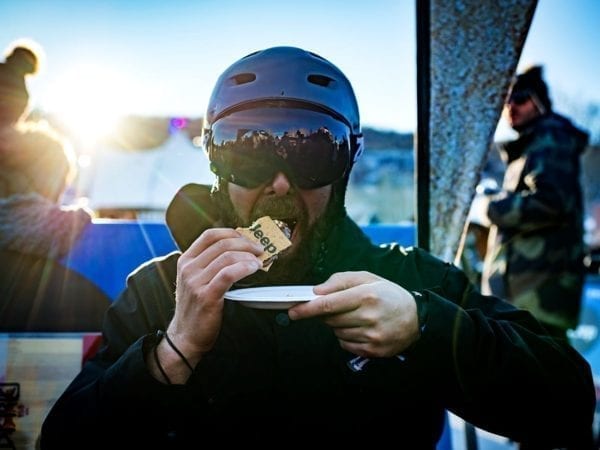 As a 17-year partner of ESPN and the Winter X Games, Jeep knows that the weather at the base of a mountain resort is predictable—predictable in the sense that it will be cold and there will be snow. For some brands, that might mean facing limitations on how a sponsorship is activated. But for the...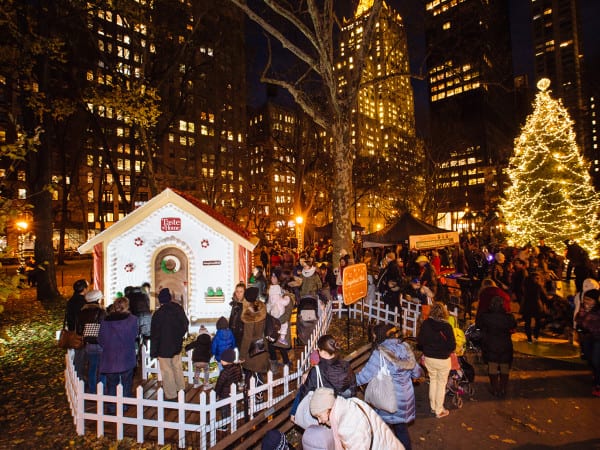 Culinary publication Taste of Home is back for the fourth year in New York City's Madison Square Park with a life-sized Gingerbread House and an interactive experience that from Dec. 7-20 recalls the sights, sounds and smells of the holiday season. New this year is a 4D storytelling engagement that immerses guests in a gingerbread...