Posts tagged with 'wait time'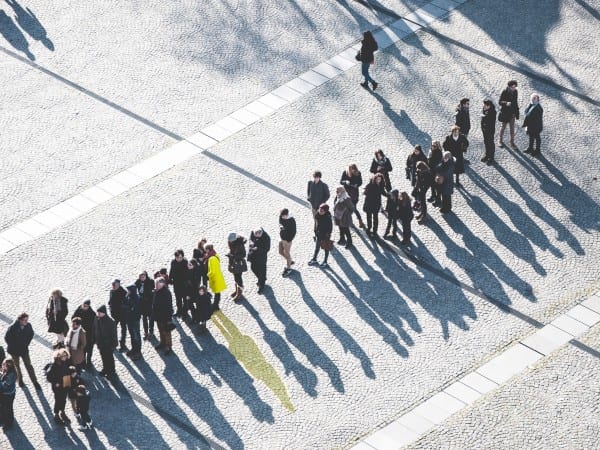 How to make the most of attendee downtime by engaging a captive audience No one enjoys waiting in line, whether they're at the grocery store, the bank or the post office. But when it comes to events, time spent waiting in line anticipating the experience to come can be especially grueling—not to mention the boredom...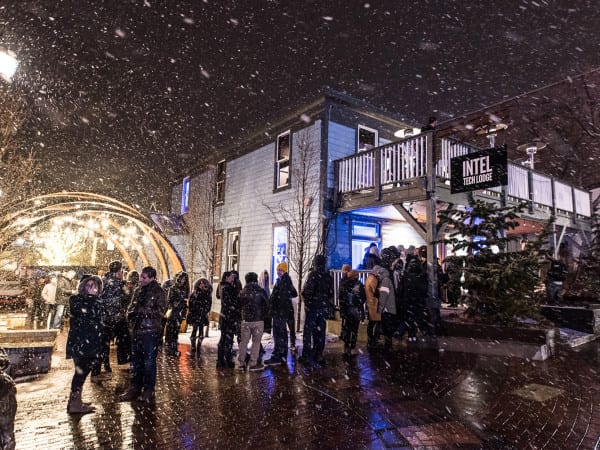 Intel has participated in Sundance Film Festival over the years, supporting partners and hosting meetings, but for the first time, the brand built out a large footprint to engage industry folks and the public in its emerging technologies geared toward the film industry and filmmakers. Located on Main Street in Park City, the rustic space...