Posts tagged with 'tiny home'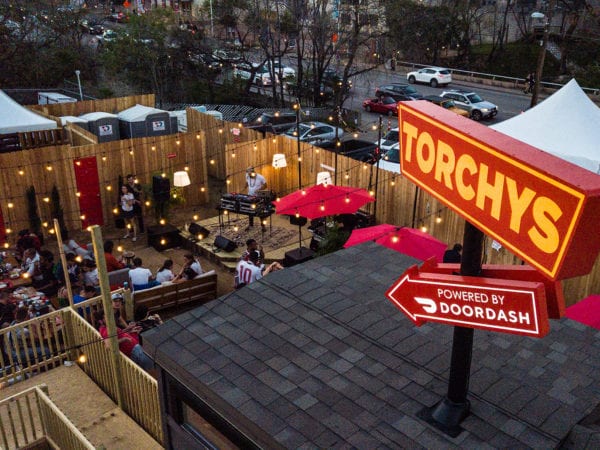 You might think it's a challenge engaging consumers in the on-demand economy, but at SXSW, DoorDash, the food delivery platform available in more than 3,300 cities in the U.S. and Canada, welcomed the challenge with open doors. In its first-ever physical space at the annual festival in Austin, DoorDash activated the "Tiny Home Away from...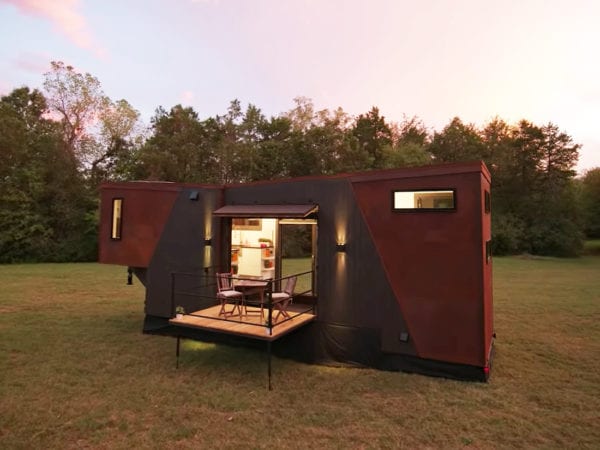 The Dunkin' Donuts tagline is "America Runs on Dunkin'" and this month the East Coast coffee and snacks chain has created a way for consumers to live it. The Home That Runs on Dunkin' is a tiny house experience the brand has created in partnership with Airbnb and actress Olivia Wilde, designed to promote sustainable...