Posts tagged with 'Tequila CAZADORES'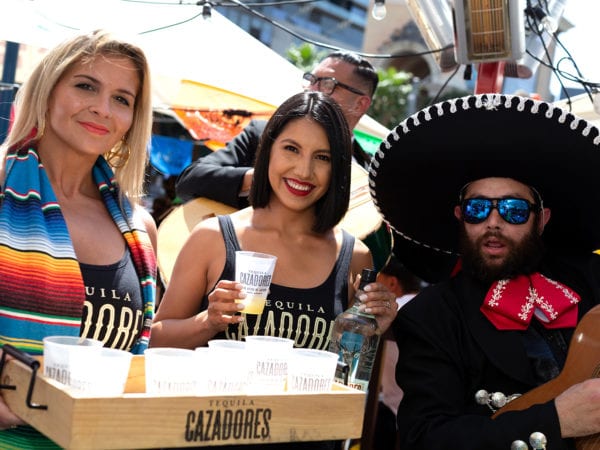 For many Americans summer unofficially begins after Memorial Day. But for Bacardi's Tequila Cazadores, summer begins with Cinco de Mayo and runs through Sept. 16, which is Mexican Independence Day. That Mexican calendar informs how the brand kicks off events and sampling for the season that leverage authentic Mexican culture—like, !Dame Cinco! on May 5,...
Tapping into the red-hot Taco Tuesday trend, Tequila CAZADORES is spicing up three major markets with its Bodega Bites event series. As other brands latch onto fleeting culinary concepts (looking at you, Unicorn Frappuccino), the brand is paying homage to tradition and true craftsmanship with an authentic bodega experience and curated taco dishes served up...