Posts tagged with 'Oracle'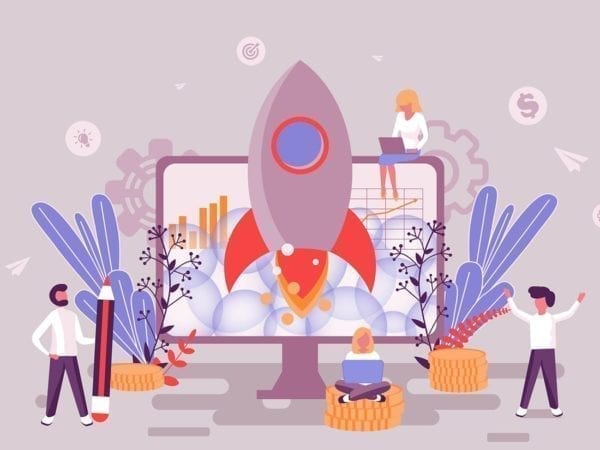 The 2008 recession hammered the event industry. And while events returned in full force, as organizations recognized the direct correlation between their absence and holes left in the pipeline, the return of events in a post-pandemic world will require a paradigm shift. The learnings from the economic recovery a decade ago are difficult to apply...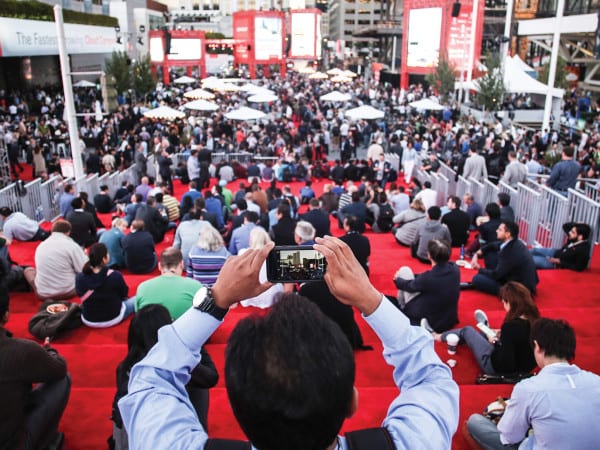 What began in 1997 as one of the first corporate tech events, Oracle OpenWorld shares credit with a handful of other brands for the rise of b-to-b experiential marketing, the standardization of the annual conference format—and, most of all, the emergence of the proprietary mega-event. Now comes a new chapter as the tech giant's event...