Posts tagged with 'nostalgia marketing'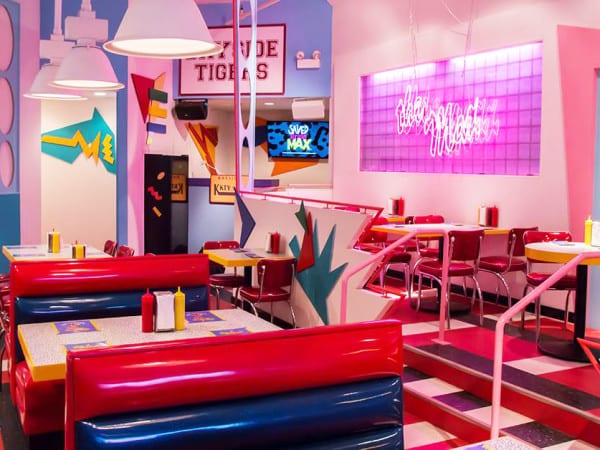 You can't go a month without hearing about the opening of another TV show pop-up food and beverage experience. Brands, event professionals and other partners are breathing new life into TV classics by harnessing the power of super fans, nostalgia marketing and foodie and coffee culture. For a taste of the TV show pop-up tactic,...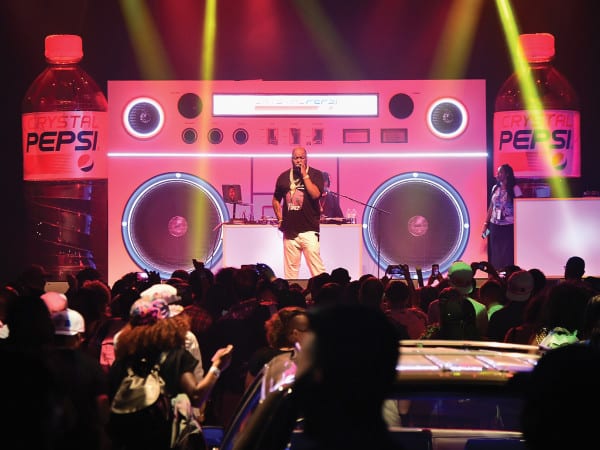 If you don't think the '90s were all that and a bag of chips, talk to the hand because nostalgia marketing is all the rage these days. In an attempt to stir up warm, fuzzy feelings about how good life was back in the day, brands are creating '90s-themed experiences in droves to trigger emotional...