Posts tagged with 'ice cream truck tour'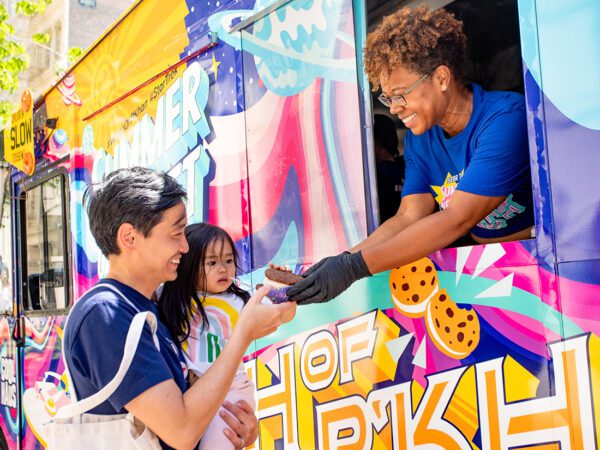 Summertime and ice cream go hand-in-hand, and along with the rising temperatures this season has been a rise in ice cream truck tours. Nimble, straightforward and rewarding for attendees, ice cream truck-based activations are a sweet way for brands to connect with consumers across multiple markets while serving as mobile billboards between stops. Here, we...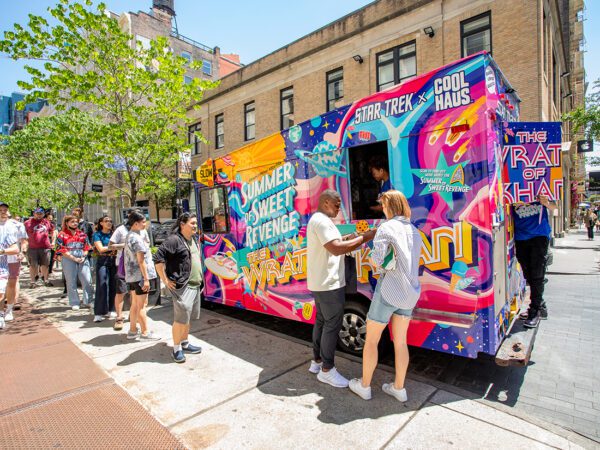 Revenge is a dish best served cold, so to celebrate the 40th anniversary of "Star Trek II: The Wrath of Khan," Paramount+ hit the road with a branded ice cream truck on a mission to expand the franchise's fan base and solidify its positioning as the home of "Star Trek" content. Part of the network's...