Posts tagged with 'eco-friendly'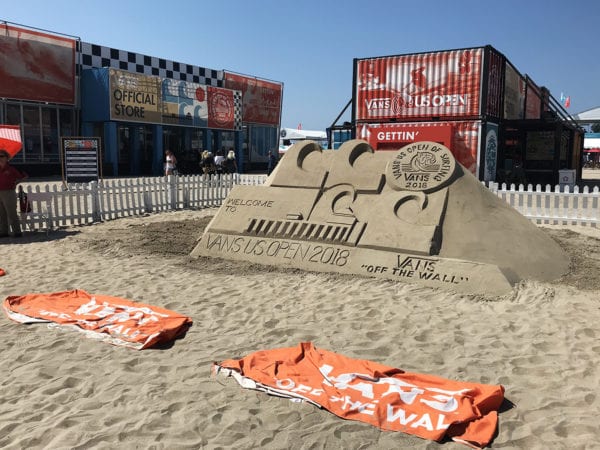 Approximately half a million consumers descended upon Huntington Beach, CA, for the Vans US Open of Surfing, July 28 through August 5. The free, nine-day extreme sports festival featuring some of the best surfers, skateboarders and BMX bikers in the world attracted more than 20 brands seeking to engage a group of consumers defined by...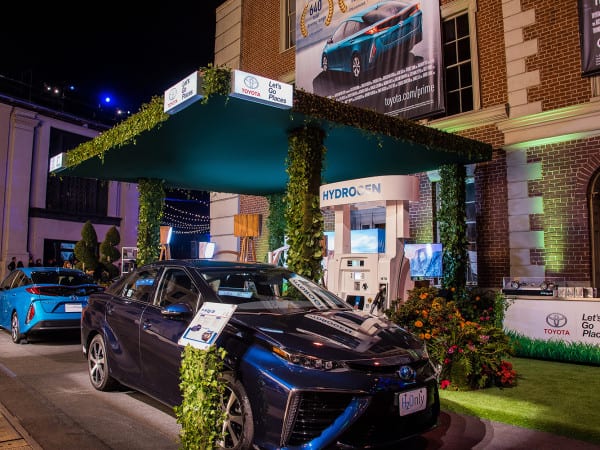 Toyota, a 16-year partner of the Environmental Media Awards at Warner Bros. Studios in Burbank, CA, this year transformed a gas station across the street from the event into a green space where it displayed its eco-friendly vehicles and offered guests green-themed sensory experiences, including a shareable photo opportunity and personalized wheatgrass shot glasses. The...