Posts tagged with 'Downton Abbey'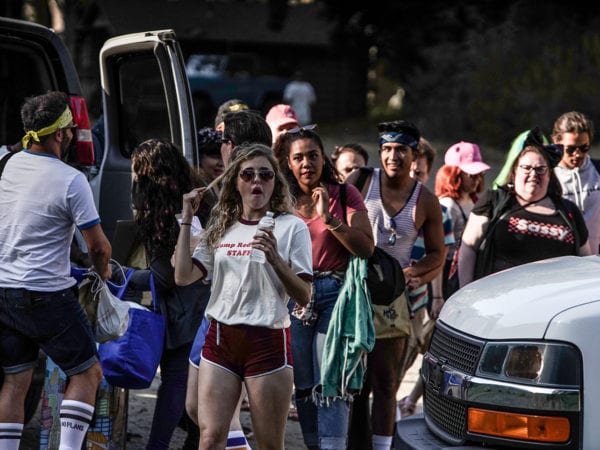 Smart event marketers know that brand ambassadors can make or break an event experience.  Whether they are tasked with leading a sampling activation, describing the nuances of a product or service, or there to entertain with an engaging interaction, the brand ambassador role is an evolving and important one. We pulled up five recent events...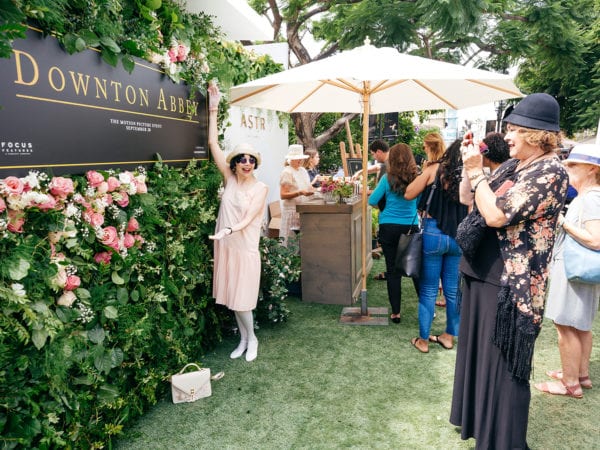 "You're from Los Angeleez? What on earrrth are you doing here in Brighton? You must be wealthy! Are you married?" That was "Nigel" making small talk with one of the guests at Grand High Tea Experience, Sept. 15 in L.A. He was one of about a dozen costumed actors—half in Edwardian finery and half in...