Posts tagged with 'digital event'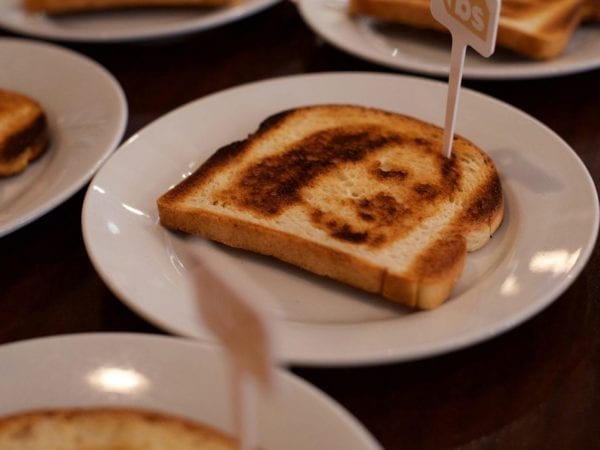 The conference and meeting space is pivoting to virtual. But for consumer brands struck by cancellations of major events that were to serve as campaign platforms this quarter, the pivot calls for a slightly different formula. To help you reimagine your consumer programs as digital engagements, we've compiled a roundup of contactless "event" ideas to...
As brands scramble to reimagine their events in the wake of cancellations resulting from the coronavirus (Covid-19) outbreak, there is a resurgence of interest surrounding the virtual event space—one that looks a whole lot different than it did 10 years ago. Live broadcasts and on-demand content are ubiquitous in the industry today. But despite the...