Posts tagged with 'CBS'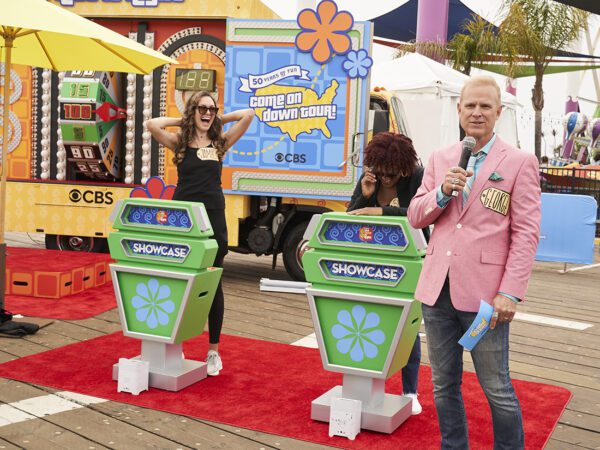 Commemorating the 50th anniversary this year of its 1972 original game show, "The Price Is Right," CBS is embarking on a "Come On Down Tour" to bring the classic content to fans at 50 stops across the nation. The experience is inspired by insights that show consumers have sought comfort in nostalgic activities, music and...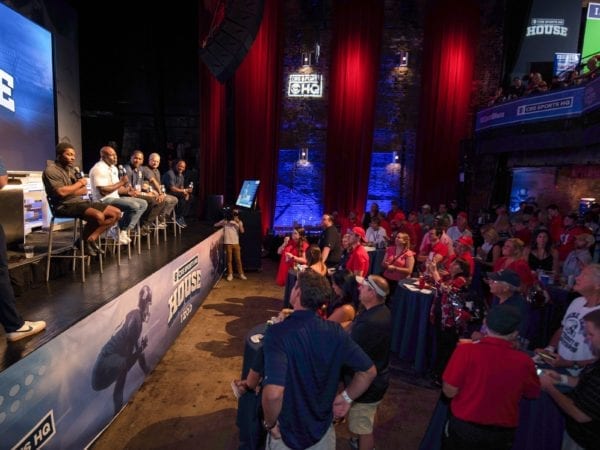 Sports fans are hungry for experiences beyond linear TV, and so are advertisers. To engage viewers and give IZOD a boost beyond the traditional media program for football, CBS Experiences created a live fan experience surrounding CBS Sports HQ, the network's digital sports platform on CBS Interactive. The day-long event, dubbed the CBS Sports HQ...