Posts tagged with 'American Horror Story'
Walking up to the storefront in New York City's meatpacking district, there were a few indications this wasn't a typical bakery. An ominous black door and red neon lighting announcing the "Night Bites Bakery" greeted passers-by. Then there were the hours—opening nightly at 7 p.m. And inside? Those hints paid off with an environment inspired...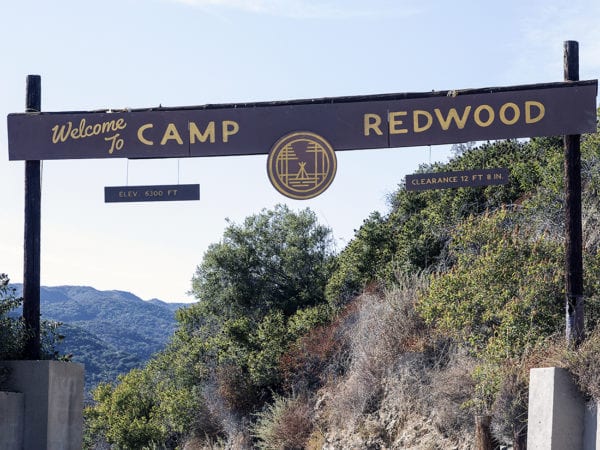 In its first-ever overnight activation, FX recreated the summer camp setting of "American Horror Story: 1984," the series' ninth season and homage to '80s slasher-horror films, on a 110-acre property deep in the canyons of the Santa Monica Mountains. Dubbed "Camp Redwood," the immersive theater-based experience took place, naturally, on Friday the 13th, a few...