Posts tagged with '420'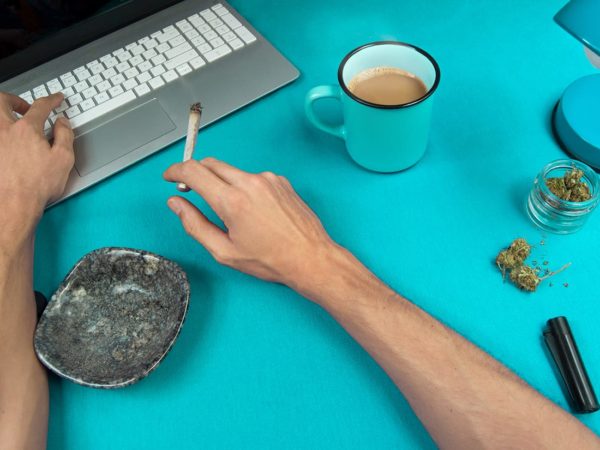 The annual Mile High 420 Festival is a no-go, festival organizers canceled the 420 Hippie Hill event and San Francisco's mayor warned consumers that gathering at Golden Gate Park for the annual 420 smoke-out could result in arrests. So what's a cannabis enthusiast to do to celebrate the (unofficial) high holiday known as 420 (4:20)...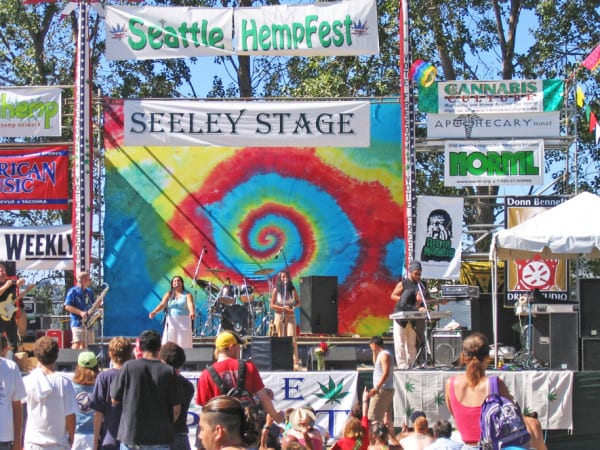 For many people, April 20 is just another day. But for cannabis enthusiasts, it's the most wonderful time of the year—a time to grind, roll and puff in celebration of marijuana's unofficial holiday. For years, theories on exactly how April 20, or "420," came to be associated with pot have been floating around, although a...