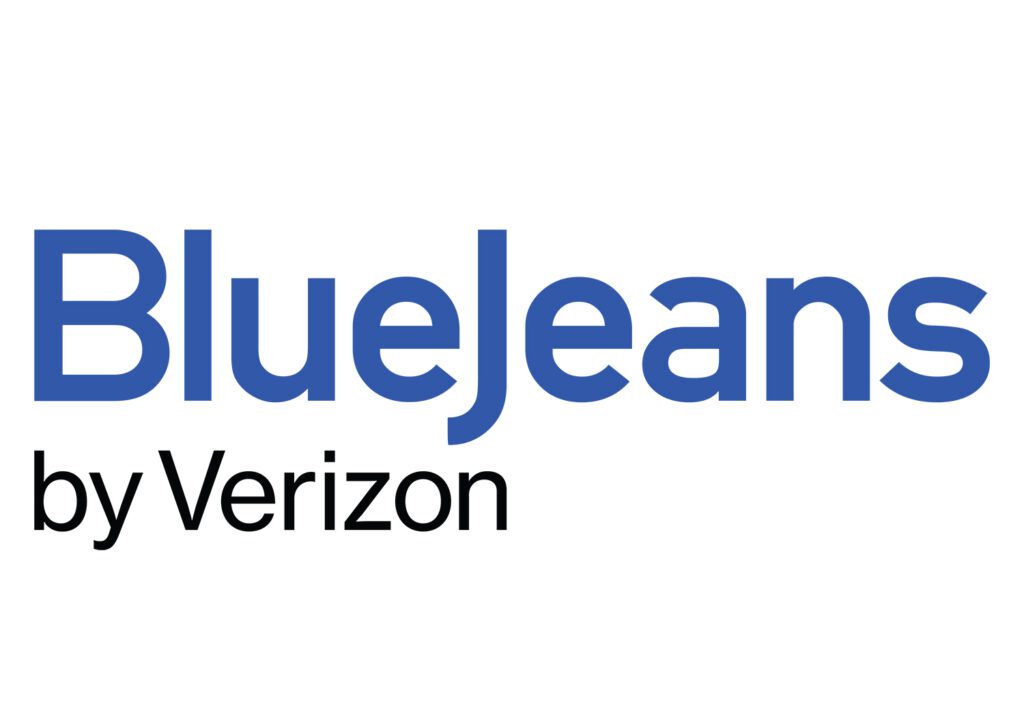 CORE CAPABILITIES: BlueJeans empowers organizations across the globe with highly interactive, production-grade virtual events and webinars. Its core capabilities include premium audio/video performance, audience engagement features, and the inclusion of BlueJeans Studio production tools. There isn't any software or app needed to host, present, or attend an event, making it easy to join from any device or browser worldwide.
KEY FEATURES: BlueJeans is the only virtual events platform to offer Dolby voice audio, scalability for up to 150,000 registered attendees, interactive audience engagement features, and an easy-to-use producer's dashboard to brand broadcasts to mimic TV broadcasts without any extra equipment or an AV team. Customers can also live stream their broadcasts to social media platforms or embed the feed into their website for a fully branded experience.
ATTENDEE ENGAGEMENT TOOLS: Create engaging virtual experiences using Q&A, chat, and polling, or enable 'hand raising' to allow selected attendees to appear on screen to ask questions or interact with presenters. Attendees can also enable automated closed captioning translations in over 70 languages, allowing them to better engage with the presented content in their native language.
ANALYTICS CAPABILITIES: BlueJeans calculates an Attendee Engagement Index based on participation and engagement with event content. In addition, receive registration data, attendance tracking, event transcripts, polling results, and more. BlueJeans event data can be integrated into marketing systems including Marketo and Salesforce to continue to nurture leads and grow their pipeline.
PRICING: Host unlimited number of non-concurrent events per license. Licenses are based on a max event capacity, starting with 100 person max capacity ($500 annually). Unlike others, we don't charge for features a la carte; all features are included.
CLIENT LIST: Adobe, Meta, Electrolux, Zillow, Virgin Hyperloop, Square, Intuit, Verizon, Red Hat, Merck, Dolby
CLIENT CASE STUDY SNAPSHOT: Brentford Football Club transformed its Fan Forum from an in-person event to a hybrid event, using BlueJeans Events. More than 500 supporters attended the forum, doubling the capacity of the club's venue, thanks to the inclusion of online participants.
ONE CLIENT TESTIMONIAL: "We have been using BlueJeans Events for more than 2 years and it has never failed. It is intuitive to use and has the features needed for all events." – Matthew Welch, IT Specialist, CHOP
---
CONTACT INFORMATION: