Guerrilla Marketing may seem old school, but it's becoming an inventive and unique way to not only capture attention, but sustain it. In an age where most businesses and consumers are screen obsessed, getting their attention off-screen will be pleasantly disruptive and memorable. No one expects to see a digital projection on the side of a building at night. They're going to stick around and figure out why it's there, what it's about and how it's done.

As for authenticity, there's no way to pretend that the tactics aren't what they are. They're not disguised, but in plain site. People know it's an advertisement, and that's okay. It's actually better. They see it and understand it, as opposed to mindlessly scrolling past an ad online with minimal impact. Consumers applaud authentic and unique marketing tactics. They are more willing to embrace it and engage with it.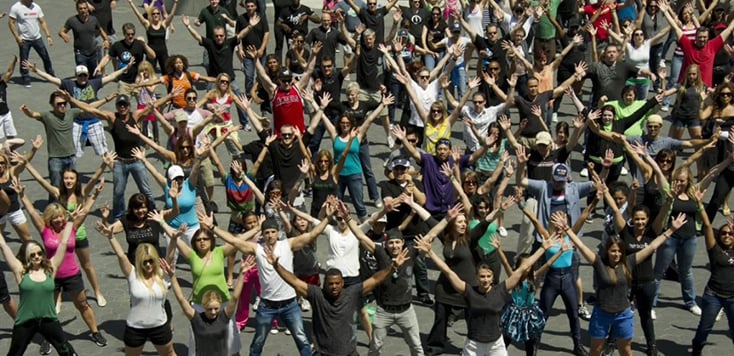 Guerrilla Marketing leaves an impression because its something that is unexpected. Guerrilla Marketing is unexpected and mysterious. The consumer doesn't have the opportunity to mentally prepare to tune out when they see a PR stunt or aSidewalk Chalk Stencil. They tune in, because they find themselves intrigued that the ad got their attention and they want to stop and understand why.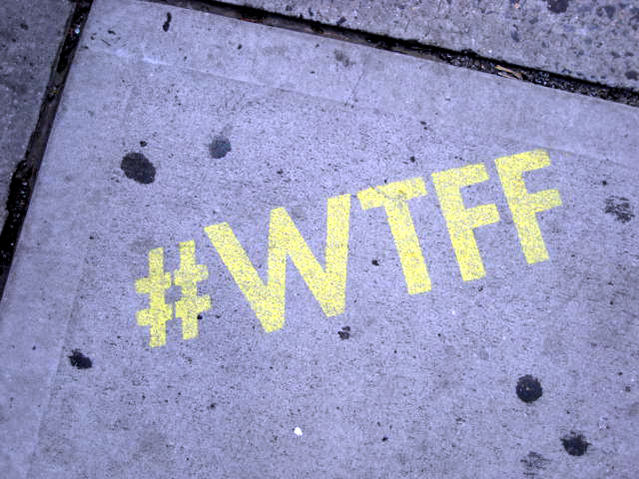 Do you want to see more examples of Guerrilla Marketing? Click here to see some of Moderne's work! To contact Moderne for more info, click here.