The biggest questions in marketing these days is how to get millennials involved, especially through "traditional" techniques. Sampling has seen lots of changes in the last few years to evolve to the needs and wants of the upcoming consumer group: millennials. Keep reading to find out how to sample your business to the future consumers!
Go where they are - How can you reach them if they're not there? Going to events such as concerts, festivals, sports games, festivals, and farmers markets will be sure to draw in millennial audiences.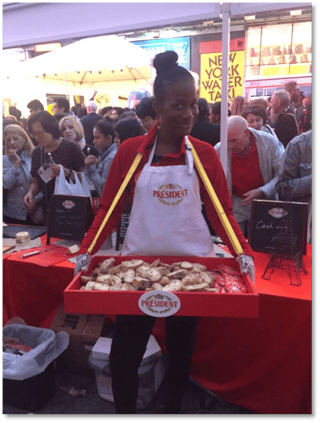 Deliver it in innovative ways - Get creative and don't go the traditional route! It's easy to walk past someone handing out samples; give millennials an interesting and exciting spectacle so they'll come to your for the product! It's about pull rather than push. Bring your samples in exciting ways such as food trucks or pop ups.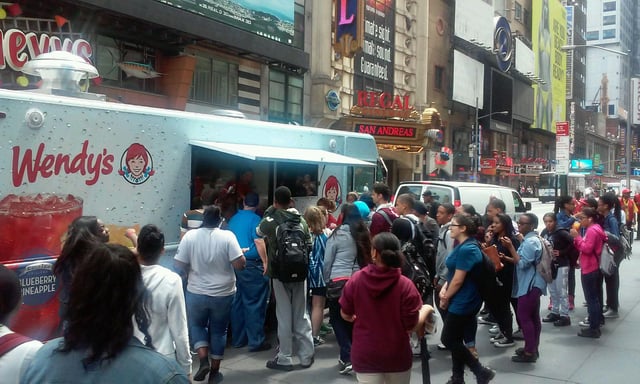 Get Interactive - Another innovative way to deliver your samples is with nontraditional vending machines. Social media activated vending machines have become a creative new way to share food, beverages, merchandise, anything! For more vending machine activations, check out our blog post here.
Be visually pleasing - "Do it for the instagram" is a phrase used in jest for many millennials. They want experiences they can show their friends. They want to share it on social media. By creating a sampling experience they can post about, they can share the word of your brand.
Care about what they care about - If your sample pairs well with a health, environmental, activist cause, get involved. If your product is environmentally friendly, share that! If your product has health benefits, millennials would love to know. If your business advocates for human rights, give millennials an opportunity to learn about it while sampling your product.
Don't be afraid to try out trends - Trends get people excited, so why not follow it! If you follow, so will millennials. Go for a meme, a joke, a hashtag, a gif set, a viral sensation – anything to get them interested. If you enjoy it, chances are they will too.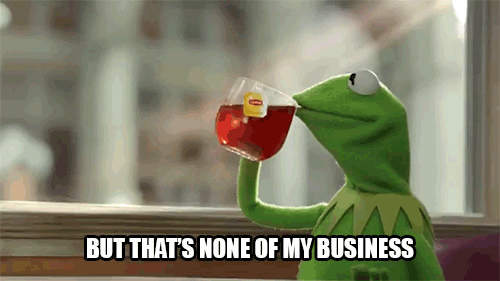 Be transparent - Be clear, be direct, and be honest. Millennials are smart enough to see through gimmicks. Show them what you're intention is, and they will appreciate it. They're willing to give honestly, and expect to receive honesty in return.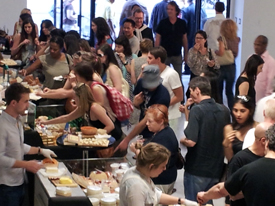 Want to get involved? Contact Moderne here to ask about how you can start to sample.