New Year's resolutions are often thought of as useless. They're hard to stick to and often lead to a lot of disappointment. But what if we told you that you don't have to feel that way about them? Why not shift from feelings of unattainability and disappointment to positive brand messaging? Use New Year's resolutions like any other consumer trend and find your target audience in the right place at the right time. We've gathered a list of the top ways to reach target audiences with your brand message broken down by resolution.
Get Healthy
Whether it's losing weight, eating healthier, or both, thousands of people flock to gyms, health food stores, activewear stores, and weight loss clubs. Activate brand ambassadors to share your story or give away freebies in those locations. Place posters in those areas. Hundreds of people sign up for juice boxes and subscription boxes. Get your flyers or coupons placed in the delivery boxes.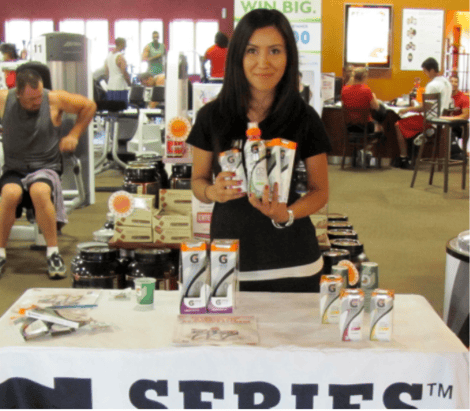 Travel More
Many people start the new year off by planning their vacations for the year. The first place they'll look to research? Travel sites and blogs. Sponsor posts or use banner ads to direct people your way.
Read More
People accomplish this goal in a number of ways, whether they are buying books on amazon, going to Barnes & Noble, looking for a recommendation on GoodReads, or making a trip to their local library. Posters, brand ambassadors, flyers, coupons, all work for this resolution!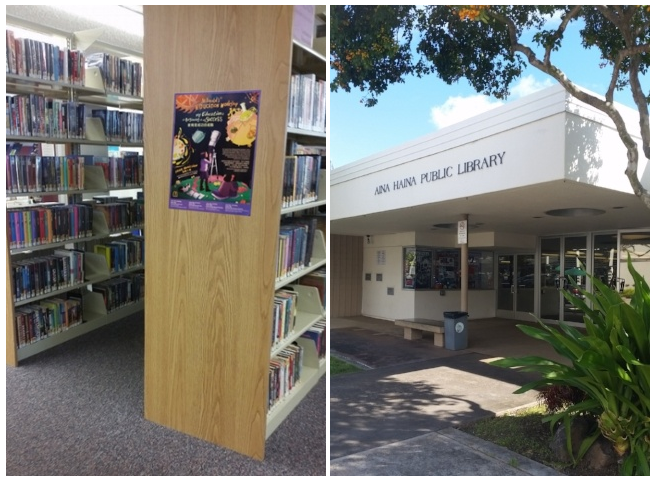 Get Organized
This is a big one for a lot of people. Get your flyers on check out counters at The Container Store. Do a PR Stunt in front of IKEA. Use banner ads on organization apps. Show how your services can aid in their push for organization.
Spend More Time with Family
Those who are spending more time with family are usually looking for an event or activity that is fun for everyone. Reach families with brand ambassadors, flyers, sidewalk media at museums, movie theatres, sports arenas, you get the idea. You could event create your own or sponsor a family friendly event!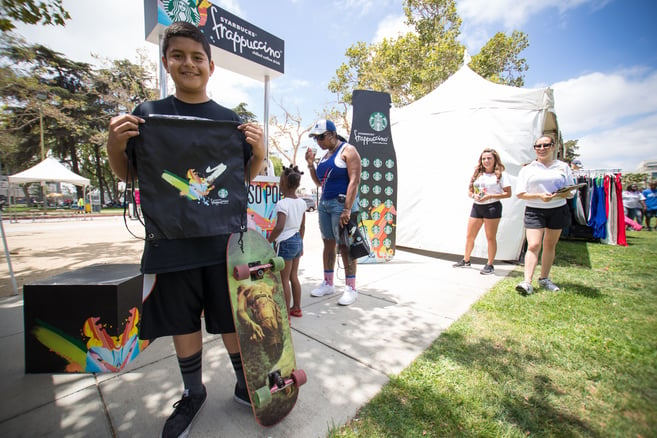 Looking for help to get your message in front of your target audience? Contact Moderne here.