This past fall, Moderne Communications, in partnership with Admerasia, created awareness and drove action through poster media for the McDonald's Educational Workshops that shared information with Asian high school students (in-coming college students) and their families about education and their future success.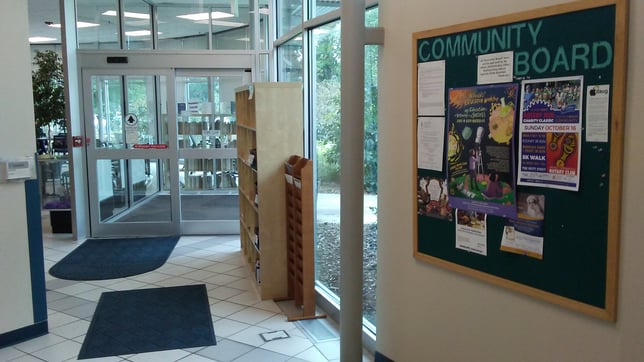 To reach Pan Asian, Chinese, and Asian Indian families, Moderne placed interior posters and flyers throughout the neighborhoods of Chicago, Boston, and Hawaii where both students and parents would be able to view this message.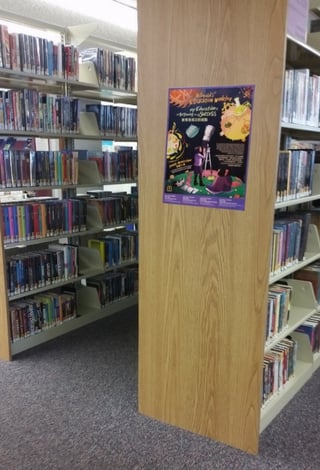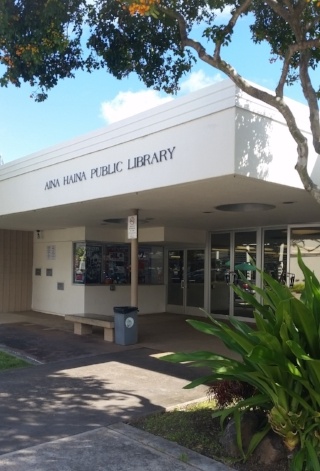 In a two month period, Moderne was able to place over 120 posters and over 36,000 flyers in libraries, tutoring centers, SAT/ACT prep centers, museums, performing arts schools, music schools, karate studios, cultural centers, teen centers, recreational centers, cafes and restaurants.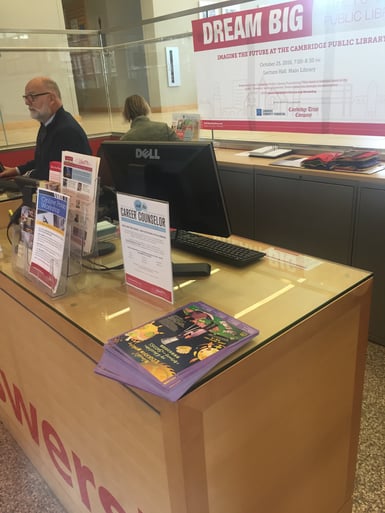 Across three markets, these posters and flyers generated over 550,000 impressions.
Looking for an agency to help place your message with poster media across the country? Contact Moderne here. To learn more about our poster media, click here.