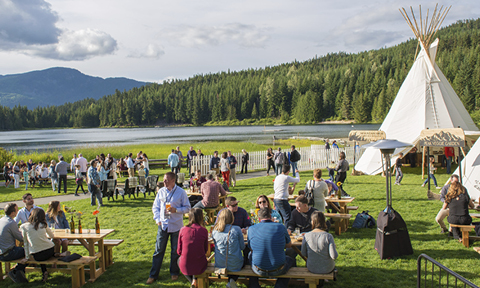 Change, in all capacities, is never easy. Complicating matters further, the world today is in a constant state of flux.
For companies looking to invest in incentive travel, that presents a problem.
How can you invest in an incentive travel program more than a year away when you're uncertain about what will happen between then and now?
The first step: finding an incentive travel company with the proven capability of managing risk and ensuring a successful experience.
Here's how we helped one client manage a last-minute destination change in their incentive travel program.
Related: Looking for more key information about travel and event risk management? Download our free ebook.
The Problem
Our client, a prominent financial services provider, worried about possible safety and security threats at their destination.
Just weeks prior to the scheduled departures of our client's five incentive travel events, our client decided to shift course and relocated all of their 1,200 participants to a closer-to-home locale to minimize risk.
How could we accommodate our client's request, manage cost and create a successful event—all with the clock ticking?
The answer: strategic planning and powerful incentive travel relationships.