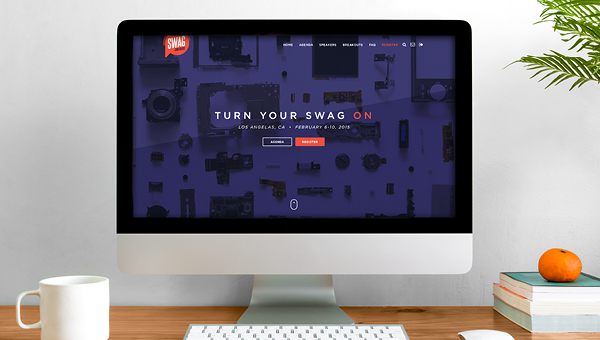 Global internet use has more than tripled since 2005, and there are 133 times more websites today than there was back then.
Couple that statistic with the overwhelming number of meetings and events—1.8 million in 2009 alone—and the $907 billion in profits generated by the events industry, and you're left with one major takeaway:
In a world where there's a huge number of events generating a massive amount of money and an overwhelming amount of places to spend your time online, your conference or event website matters more than ever.
If you're looking to create an event website that converts people from passers-by to participants and builds excitement well before the doors ever open, follow these eight effective event website design best practices.