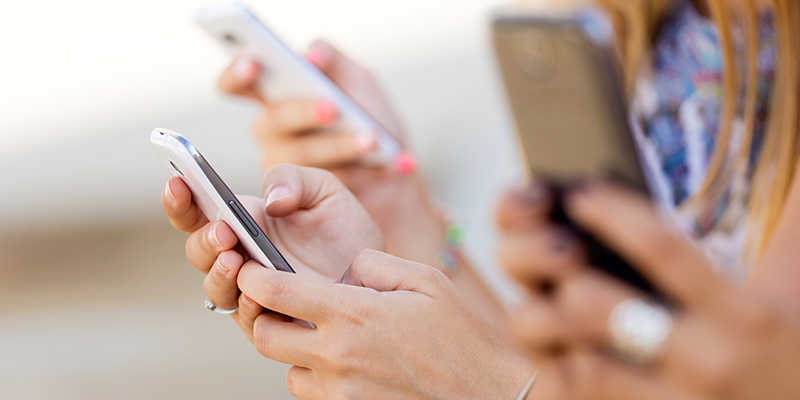 Influencer marketing had been "the next big thing" in marketing for—depending on who you ask—a couple of years or a couple of decades. And some academics actually pin the concept's birth to the 1940s, with the publication of The People's Choice, a book about how voters make up their minds in presidential elections. (Timely topic, right?)
But no matter how long you've been talking about it, there's no denying that the practice is the current big thing. AdWeek recently featured a Google Trends graph showing the number of searches for the phrase "influencer marketing" over the past decade. It's flat until 2012, and then: BOOM—a jagged but dramatic incline right through to 2016. And it's especially on point when it comes to reaching college-age consumers.
Even with influencer marketing's spiking popularity, the key to success is in the execution. Many marketers pay big bucks to sign "official," big-name influencers to represent their brands. This can be an easy and effective approach when done correctly, but celebrity influencers usually lack the authenticity that today's young adults crave, so the spend is often wasted.
As influencer programs have become more, well, influential, the discipline has been adopted in ways many of us didn't foresee just a few years ago.