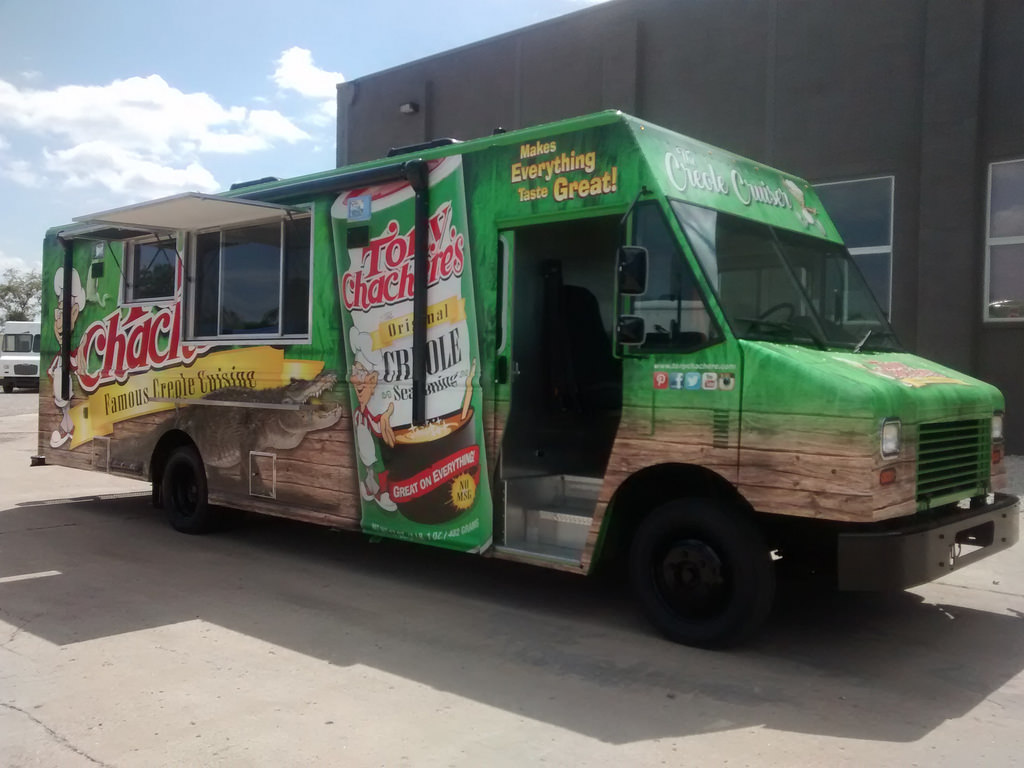 2017 is right around the corner, which means personal and professional goal-setting is in full swing. What steps have you taken to prepare for success in the new year with regards to your mobile marketing, mobile food, sampling or specialty vehicles? Are you launching a new product? Taste testing new options? Marketing differently? Expanding your reach? This post should provide some tips on ensuring food and sampling truck success in 2017 for the ambitious and relentless marketers!
As we look into the new year and focus on business success, the foodtruckr.com provides us with a list of suggestions when setting goals for food truck success in 2017.
Make them challenging yet reachable.
Don't just make goals to make them. Make sure they are helping with your growth and your business' growth. If a specific goal isn't going to make you a better person or help you become better at something, then scratch it and make a new goal.
Actually attach deadlines next to your food truck goals. If you don't attach deadlines, then your goals might as well be dreams, and the two are completely different from one another, and should be treated as such.
Come up with a plan. Don't just say you are going to gain more customers in 2017. You need to also say how you are going to make this goal come true. Get very detailed with this plan.
Finally, make sure you are constantly looking at these goals throughout 2017. After all, you want to hit these goals, not just place them on the shelf and forget about them until next December (the 2017 version of December, that is). Hold yourself accountable to your 2017 goals all year long.
Are you ready to get started – begin with our quoter tool! Be sure to follow us on Instagram for additional tips and project updates!