Does it REALLY matter? Women aged 18 to 50 offered up their opinions on the centuries-old debate – and most insist confidence is more important than size, according to dailymail.co.uk.
A team of researchers from the U.S. and Kenya found that every one inch longer in length increased the likelihood of a wife's infidelity by almost one-and-half times.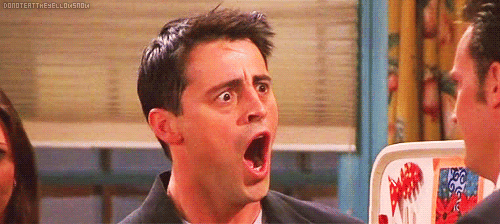 According to "Ashley" via Thought Catalog – "Essentially, it comes down to whether or not you know how to use it…cliché, I know, but it's the truth."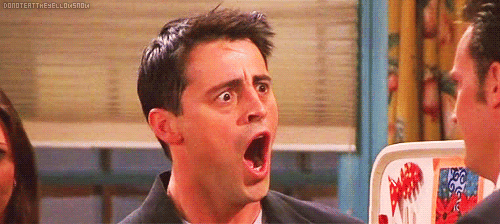 Apple hopes size matters with its most recent and biggest iPad release this month.
So in our world where it's AGENCY size that's sometimes a factor in determining whether we're BIG enough to achieve success, we FIRMLY believe that our dedication to flexibility, mobility, depth and stamina more than compensate for any questions about size. Like Viagra for men with challenges, Moderne Communications has the resources to drive deep, penetrate the market, and result in a climax of results for our clients. It's all about our reach, and that's coast to coast!
From one of our BIGGEST events, the Russell WIlson VIP Event, click here to see more.
Want to see some more of our BIG accomplishments? Check us out at www.modernecommunications.com and see if we can satisfy your needs!