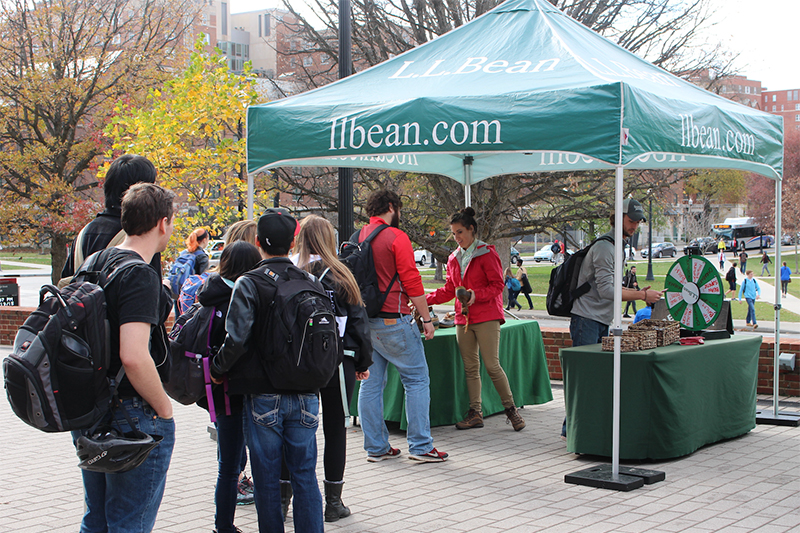 There are plenty of ways to get products and brand messages into the hands, hearts and minds of college students. But perhaps none as authentic as working with student ambassadors. After all, who knows the landscape, the environment and the target market better than students themselves?
There also are plenty of ways to set up and manage student ambassador programs — and not all of them are destined to guarantee success.
Newbridge has adopted best practices, thanks to managing student ambassador programs on hundreds of college campuses over the past four years, and we've noticed some smart executions by other brands, too. We couldn't break it all down in a single blog post, but if we were prepping a college-level course on the subject, here's how we'd start Student Ambassadors 101.