One of the biggest trends in men's style in 2017 is beards – you see them everywhere now, not just in hipster neighborhoods. Despite their popularity, beards still seem to have this underground community – the unspoken beard fraternity as Brisk likes to call it. This year, we've been working with Brisk, a beard grooming products brand, to bring men who are a part of the unspoken beard fraternity the products they need to keep their grizzly beards tame.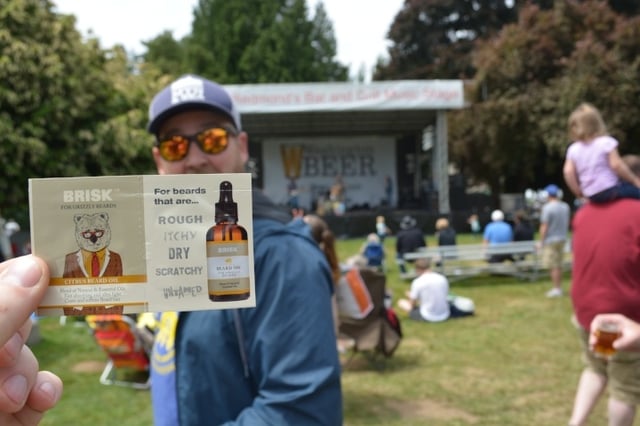 Brisk, a beard care line from the UK, is just breaking into America with their beard shampoo, citrus beard oil, and tea tree beard oil. All of their products contain 100% natural oils, but also leave beards softer and more manageable and skin less itchy, all while giving beards a subtle, crisp scent. And the best part? These premium quality products are available at a remarkably affordable price. Brisk runs at about $10, while most other products of the same quality run from $20-$30.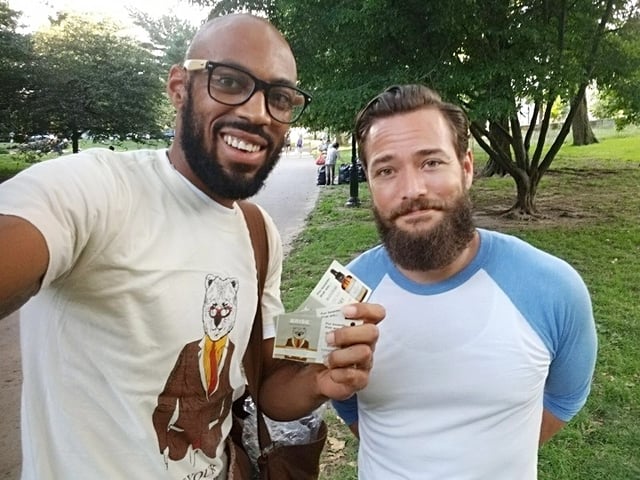 To reach out to the unspoken beard fraternity, we called on a few "members" to share the news about their new favorite beard grooming product. These members have traveled to concerts, baseball games, beer festivals, and trendy summer concerts throughout Boston, Los Angeles, Philadelphia, New York, and Seattle to chat with fellow beard connoisseurs about everything Brisk – origins, benefits, ingredients, price, availability, you name it. They even showed off the benefits of Brisk. Every member had been using Brisk products to truly show how their beards had improved with Brisk – softer skin, glistening beards, and a fresh clean scent!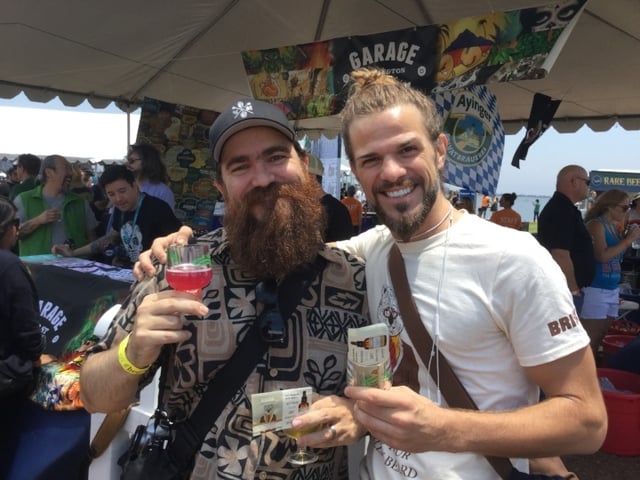 The summer isn't over yet and neither is our Brisk Street Teams program. Our street teams are still roaming awesome summer events in these cities so make sure you keep a lookout for a free sample of Brisk and learn more about its benefits. Keep an eye on our social media as well as Brisk's for hints on where you can find the Brisk team next.
Love this street team program as much as we do? Looking to create a program like this? Contact Moderne here to learn more.