Posts tagged with 'Winter Olympics'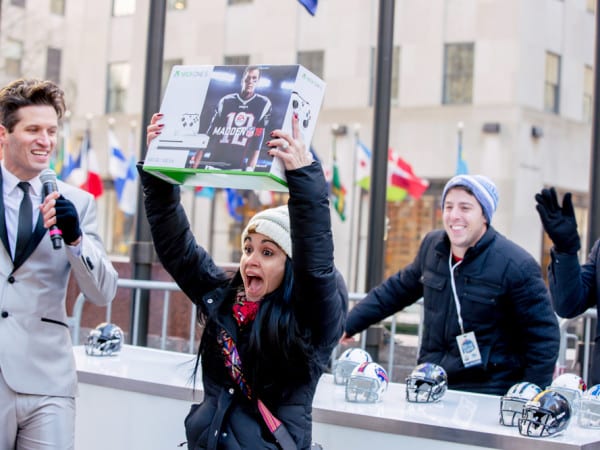 For many of us, the month of February conjures up thoughts of bleak days, frigid nights and general feelings of dread (shout-out to our fellow East Coasters), but for NBC it was the most exhilarating 28 days of the year. The network aired both Super Bowl LII and the 2018 Winter Olympics, two of the...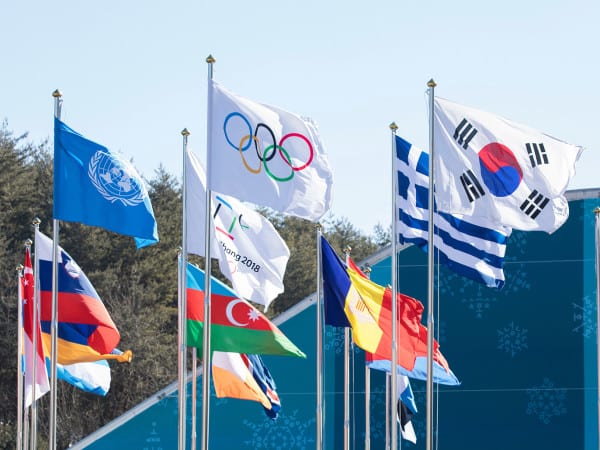 The Winter Olympics are a smaller affair than the Summer Olympics and their voluminous VIP and hospitality experiences. At the PyeongChang 2018 Olympic Winter Games, Feb. 9-25, in South Korea, brands focused heavily on the fans and athletes with experiences that touched every region of the country, from a military base to the coast to...