Posts tagged with 'Super Bowl LIII'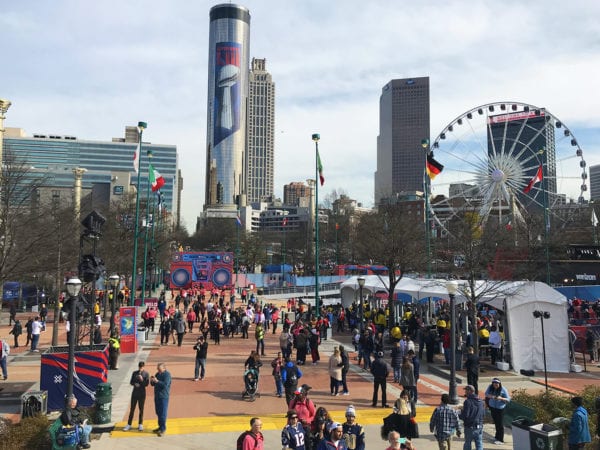 While some brands relied on their football fan activation mainstays, others this year for Super Bowl 53 delivered fresh showstoppers across the host city of Atlanta.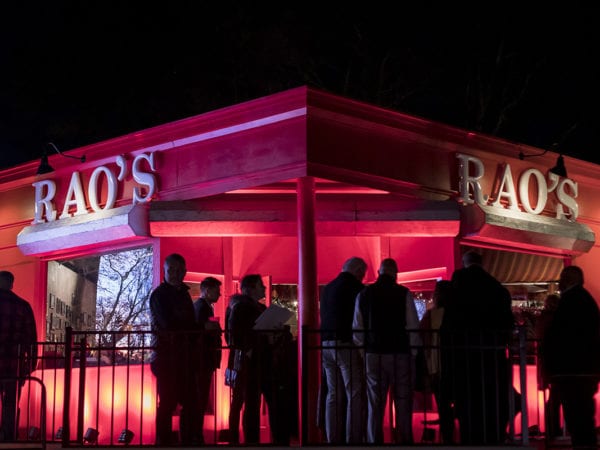 The original Rao's on 114th St. in East Harlem, New York City, the legendary and exclusive eatery established in 1896, was recreated in Chamblee, GA, for Super Bowl LIII in a hospitality program with Wheels Up, a private aviation company. VIPs, special guests and talent were invited for pop-up dinners by Rao's executive chef Dino...