Posts tagged with 'staffing'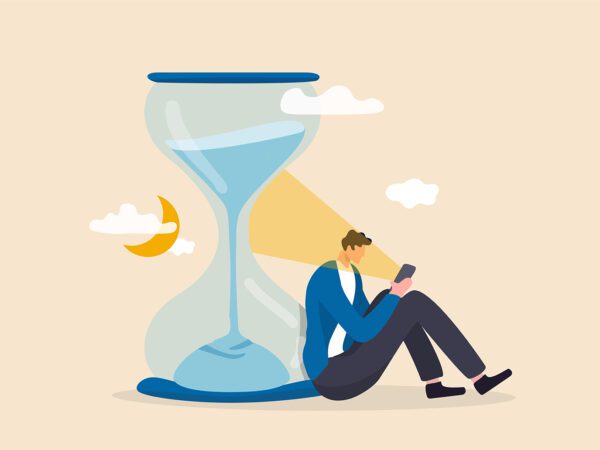 Event marketers are between a rock and a hard place—perhaps, marble and cement. As the world grapples with inflation, supply chain shortages, shipping delays and staffing issues—not to mention, fears of a recession—in-person events are thriving again. Some say it's a renaissance for the brand experience. While positive for the industry, the increase in events...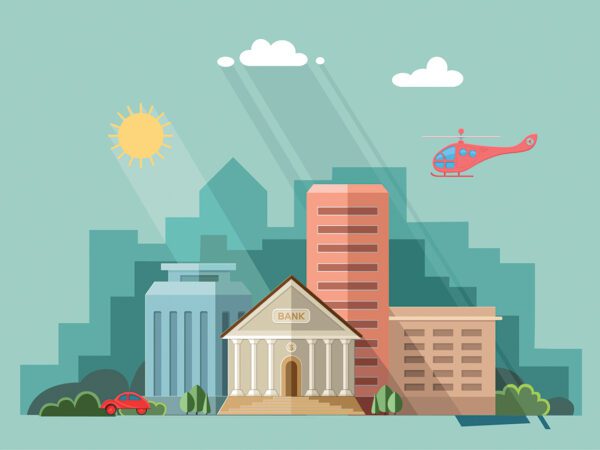 Signing bonuses, valet parking, all-time high wages and greater flexibility on scheduling. These are just some of the enticements for hospitality and other service workers in a labor market where demand is exceeding supply. At a time when many marketers begin returning to in-person events and venues start to reopen, they're being confronted with a...