Posts tagged with 'proprietary event'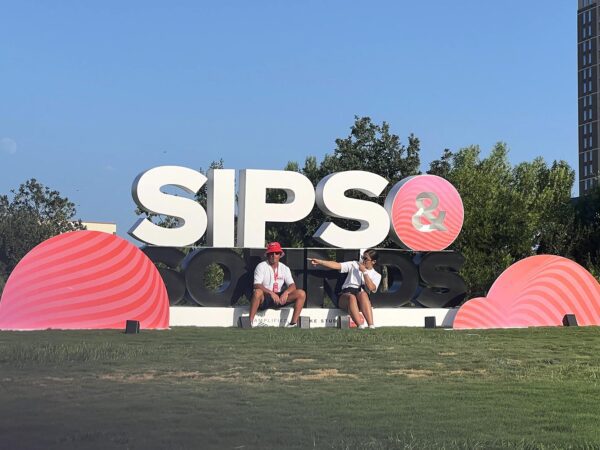 Coke's roots in music run deep, from countless festival sponsorships and partnerships with legendary artists through the years, to the Coke Studio global music platform launched in 2022. Over the summer, the beverage giant added another notch to its belt: The Coca-Cola Sips & Sounds Summer Festival, Amplified by Coke Studio.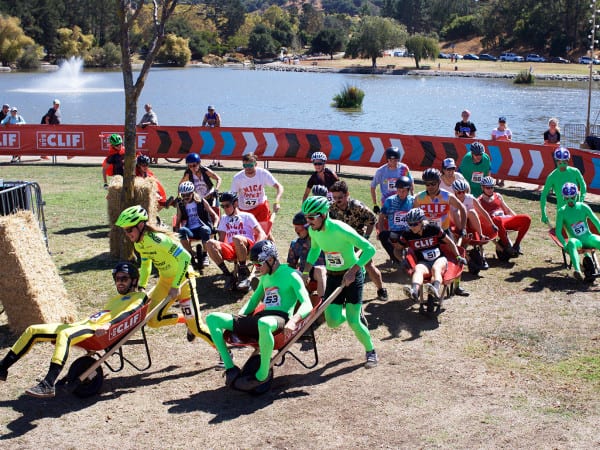 Most event marketers have enjoyed the benefits of sponsoring a vibrant event. Maybe a music festival that attracts the millennial audience they're trying to reach, or a sporting event that draws thousands into a stadium—and their on-site activation.