Posts tagged with 'Propel'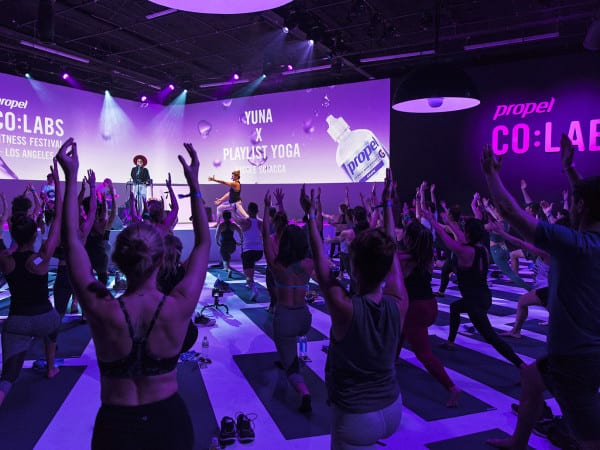 In an effort to differentiate itself from its Gatorade sister brand, and hyper-engage its fitness enthusiast target, Propel Water, a PepsiCo brand, created the Propel Co:Labs program. What began as pop-up fitness events in L.A. and New York City, that morphed into a multi-city pop-up program punctuated by a festival, is now a nationwide fitness...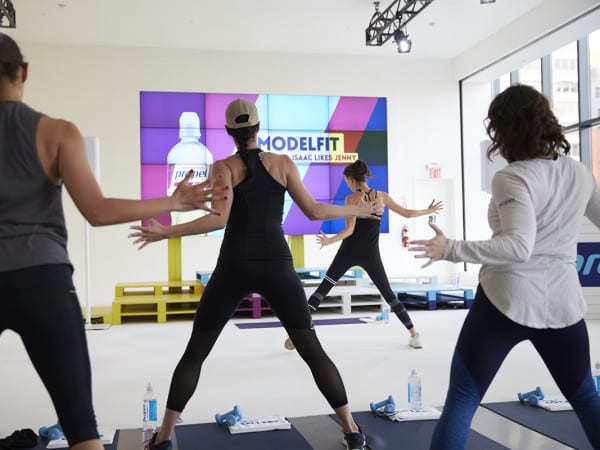 Propel is continuing the momentum started last summer when it promoted the reformulation of its electrolyte-rich flavored water product with fitness events surrounding trendy exercises in New York City and Los Angeles. This year, Propel is relaunching its Co:Labs fitness events, tying in live music and a fresh collaboration, and punctuating the season with the...