Posts tagged with 'OMEN by HP'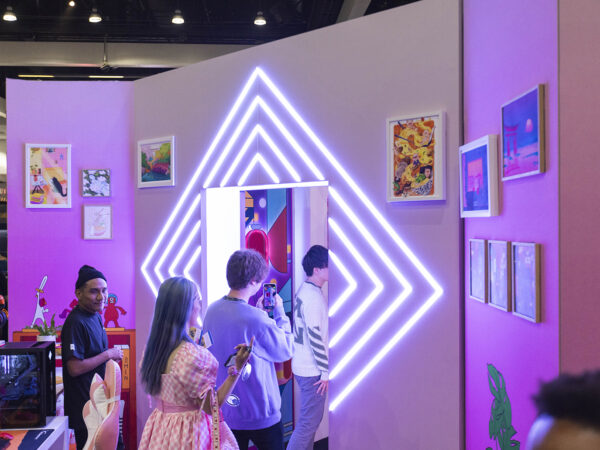 As digital natives, it's no surprise that Gen Z's interests lean toward screens, including the roughly 90-percent of the demographic that plays video games.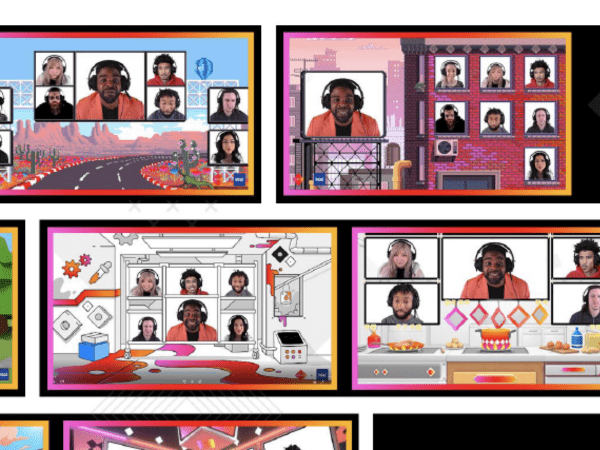 Courting competitive gamers had been its specialty for years. But with an eye on additional accessible markets, OMEN by HP in 2019 decided to expand its marketing focus to include casual gamers, too. The experiential strategy includes integrating aspects of mainstream culture, including fashion and art, into livestreams that highlight passion points for this audience...