Posts tagged with 'NFL'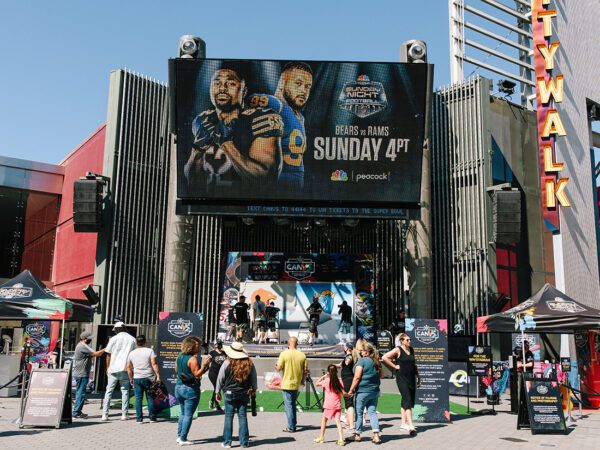 A disrupted 2020 NFL season left many fans feeling deflated, so to reignite their energy and drive viewership for "Sunday Night Football," NBC is activating live painting events powered by local artists in six markets. Dubbed canVS, the season-long campaign will culminate in a 100-yard-long mural inspired by fan contributions that will be revealed at...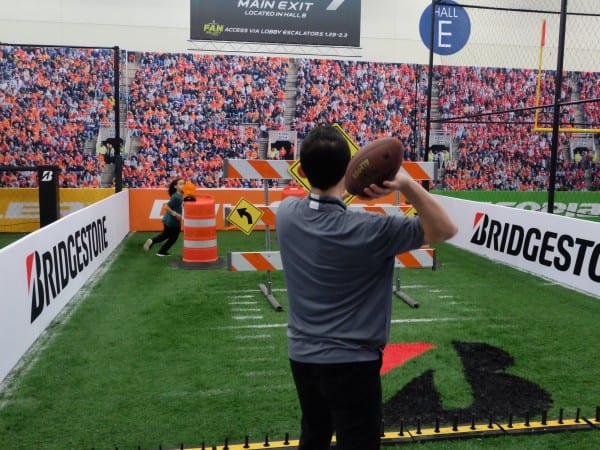 From drone performances to fitness challenges, how brands captivated fans ahead of the big game Super Bowl LI in Houston produced many unforgettable moments, from the Patriots' killer comeback to Lady Gaga's aerial halftime performance. But many more moments were created in the days and hours leading up to the big game, as brands...