Posts tagged with 'Michelob ULTRA'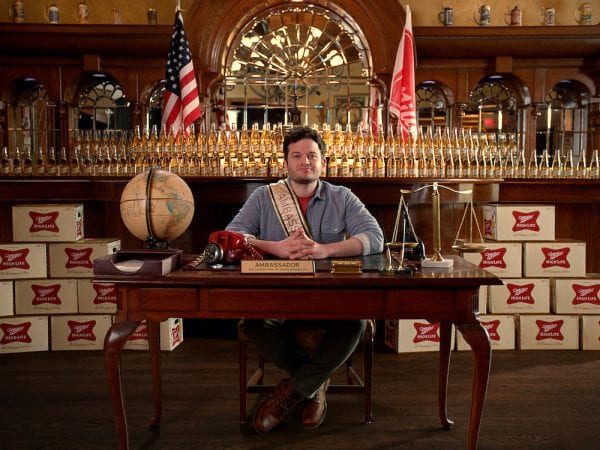 The everyday brand ambassador plays an important role in connecting brands with audiences, but lately, companies are carving out a new, loftier position built for superfans: chief brand ambassador.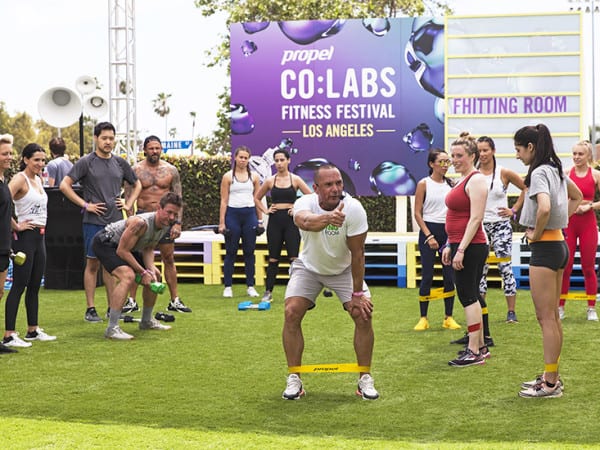 Fresh strategies to help consumers achieve a balanced lifestyle From farm-to-table, to juicing to shakes, to essential oils, boot camps, spin and meditation, the health and wellness space is expanding rapidly—into the home into the workplace, and into live events. The Fast Company Innovation Festival in New York City last October offered more than...