Posts tagged with 'Mezcal El Silencio'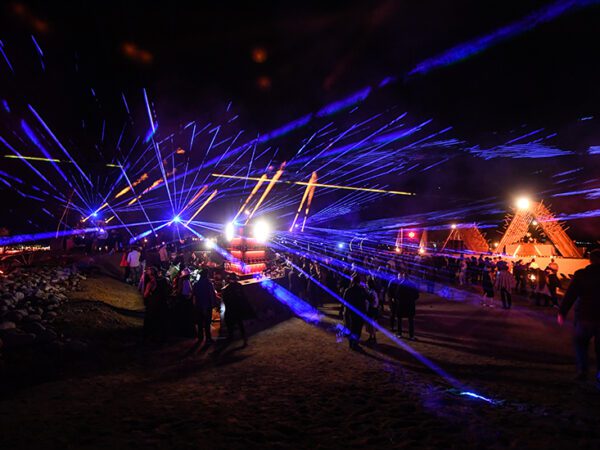 For a brand called El Silencio, the company sure made a racket for the grand opening of its hotel and distillery in Mexico. The artisanal mezcal maker has a rich storytelling history and a penchant for flirting with behaviors and practices that live just below the surface of society, which served as ample fuel for...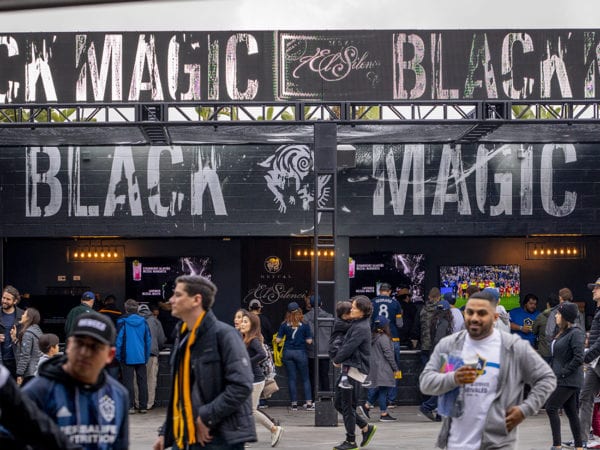 Los Angeles-based Mezcal El Silencio has become a sponsor of Major League Soccer's LA Galaxy team, marking a mezcal brand's first sponsorship of a professional sports team. As the MLS season kicks off this month, the team's home stadium will gain an El Silencio-branded bar, the "Mezcaleria El Silencio," as well as a secret speakeasy...