Posts tagged with 'green events'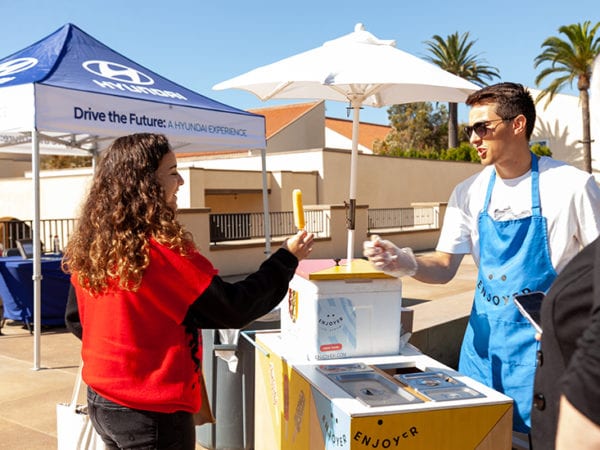 Climate change and environmental sustainability are hot-button topics that marketers can't ignore, particularly when it comes to engaging younger generations. It's a fact not lost on Hyundai, which on Nov. 22 wrapped its Fill it Forward college marketing campaign, part of its broader Drive the Future: A Hyundai Experience initiative. The program, which promoted water...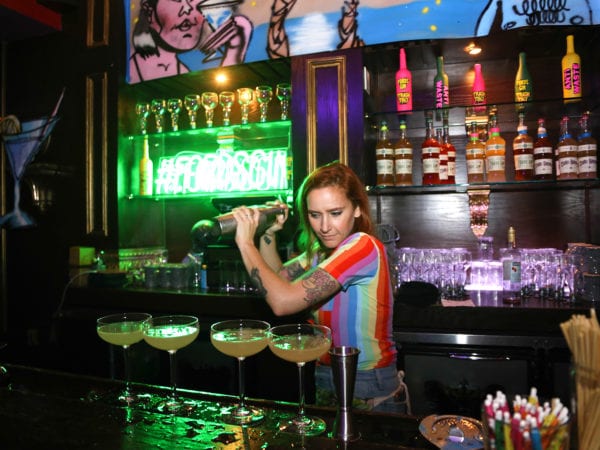 The USDA estimates that 30 to 40 percent of the country's food supply ends up in landfills, while the National Resources Defense Council (NRDC) reports that food waste is responsible for roughly the same amount of greenhouse gas emissions as 37 million cars—one in seven on the road today. So we caught up with Meredith Danberg-Ficarelli,...