Posts tagged with 'graffiti'
Cheetos has found its niche in culinary experiences. Building upon the success of its pop-up restaurant last year in New York City, the brand opened a Cheetos-inspired restaurant in Los Angeles, Sept. 18-20, in partnership with Chef Roy Choi, designing the space and menu around a Cheetos flavor that's particularly popular in the L.A. market:...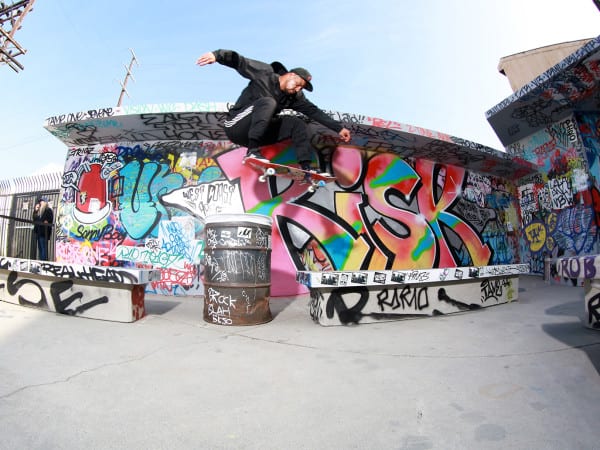 There was a time not so long ago when street art and graffiti were viewed not as art forms, but as vandalism. Flash-forward to today, and those same mediums are celebrated as part of the fabric of pop culture. So when adidas Skateboarding, a brand known for its roots in street culture, got the opportunity...