Posts tagged with 'flagship conference'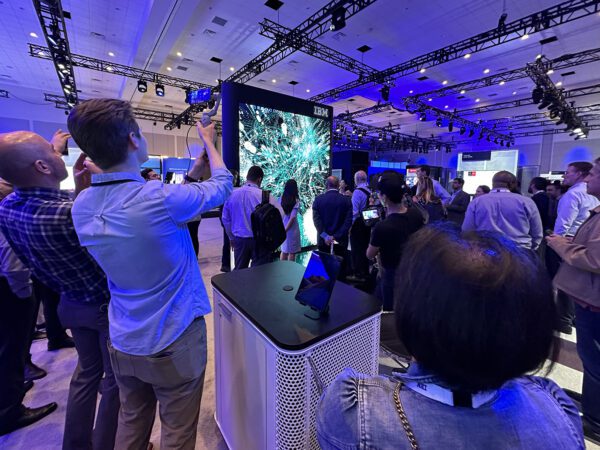 Like many of the industry's mega b-to-b shows, IBM Think is evolving to reflect the current business environment—one that is driven by speed and personalization. The flagship experience, launched in 2018 as part of a portfolio consolidation, marked a new chapter this month as it reconvened May 9-11 in Orlando as a smaller, targeted in-person...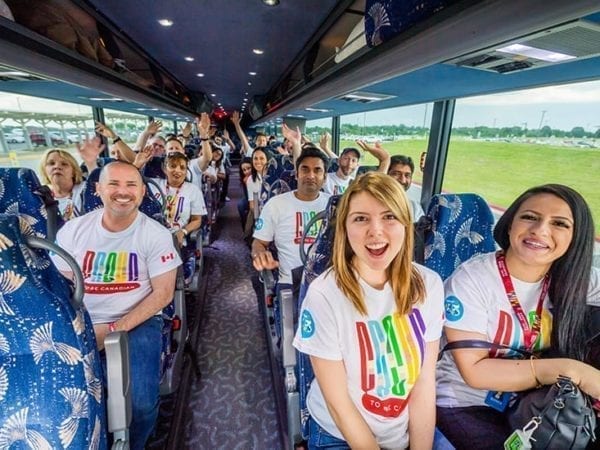 Here's a million-dollar question: Is it time to move the location of your flagship conference? It's a topic on a lot of event marketers' minds following Oracle's decision to relocate its OpenWorld conference to Las Vegas this September, ending the show's 20-year run in San Francisco. According to the brand, the move is a result...