Posts tagged with 'Event Peeps'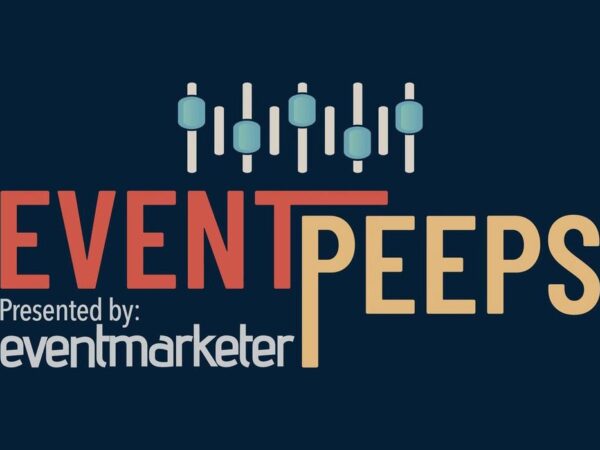 As consumers continue to prioritize their health and wellness, many are cutting back on alcohol and joining the booming sober-curious movement. In fact, according to new research from Mintel, nearly four in 10 U.S. consumers closely (22 percent) or occasionally (16 percent) follow a sober-curious lifestyle. Naturally, the non-alcoholic (NA) beverage category is thriving as...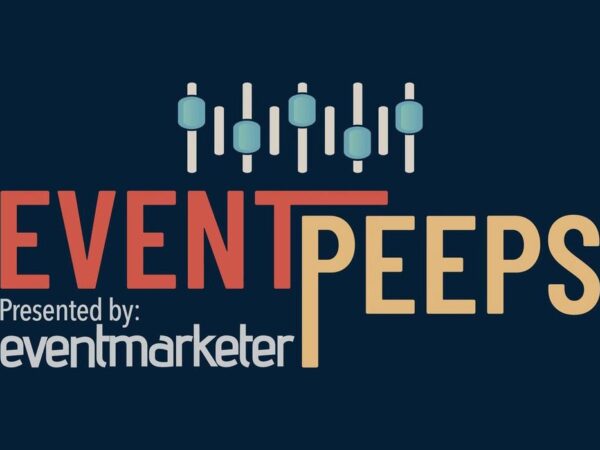 Offering insight into the current state of the entertainment, music and tech industries, SXSW 2023 took over Austin, TX, in March, with brands activating a variety of experiences, ranging from immersive art installations to larger-than-life photo ops to DIY crafting sessions. In this episode of Event Peeps, we look back on this annual 10-day event...