Posts tagged with 'electric car'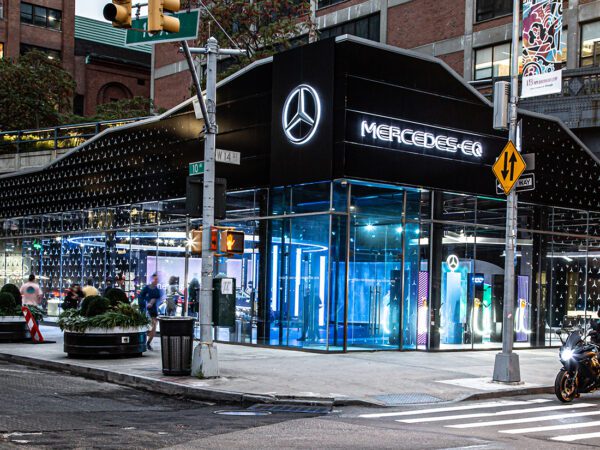 There is a silver lining to the automotive semiconductor chip shortage and supply chain disruptions that are squeezing factory output and revenue for car companies. Dealership inventory may be null, and consumers may be struggling with the decision to order a vehicle before viewing it in person and the waiting period. But for automotive event...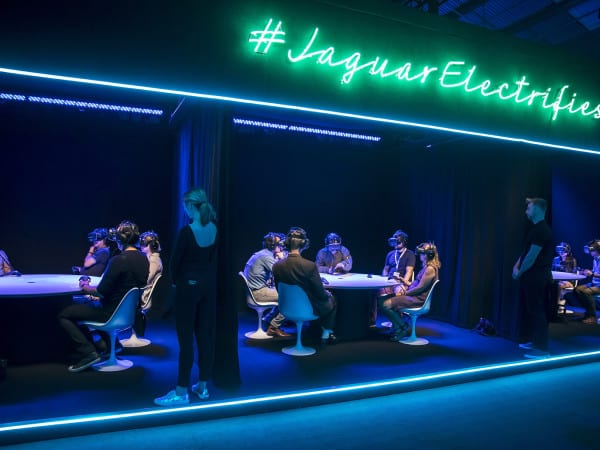 Virtual Reality is the event marketer's shiny new toy—a cool way to immerse audiences in a brand message. But leveraged as an integral part of a strategic product launch, as Jaguar did when it introduced its electric I-PACE concept car at the LA Auto Show, VR can take the experience to a whole new level....