Posts tagged with 'Detroit Auto Show'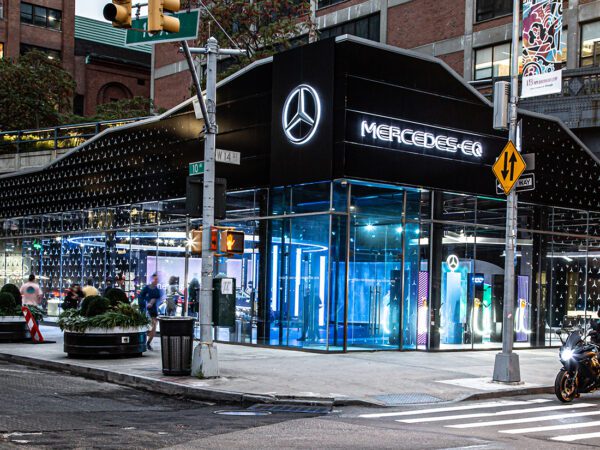 Experts weigh in on sustainability, proprietary pop-ups and why indoor/outdoor automotive experiences are here to stay There is a silver lining to the automotive semiconductor chip shortage and supply chain disruptions that are squeezing factory output and revenue for car companies. Dealership inventory may be null, and consumers may be struggling with the decision to...
As the Detroit Auto Show wrapped its 30-year run as the first automotive show of the calendar year in January, all eyes were on its big move to June 2020. The North American International Auto Show, which is owned by the Detroit Auto Dealers Association, will take over the area surrounding Detroit's Cobo Center next...